Graphimix was a project held in 2019 in Carpentras.
We created and exhibited visual appropriations of paintings from the Inguimbertine collection together with other artists.
Some were created by children of various ages during workshops.

Other people involved in this project were :
https://www.freesson.com/
http://www.windows93.net/
https://www.instagram.com/cleps
http://www.etsi-lesite.com/
http://www.bensanair.net/


Frescos :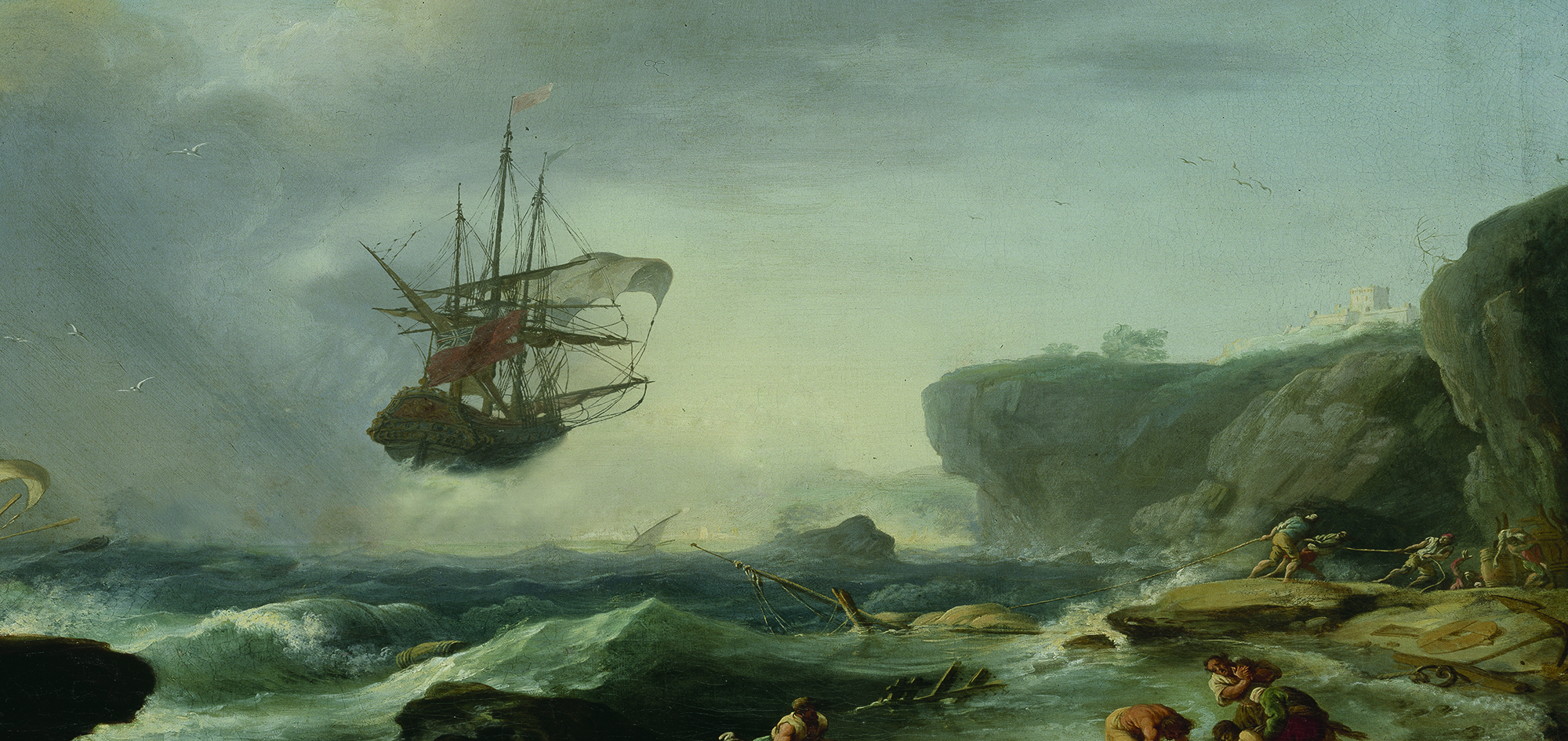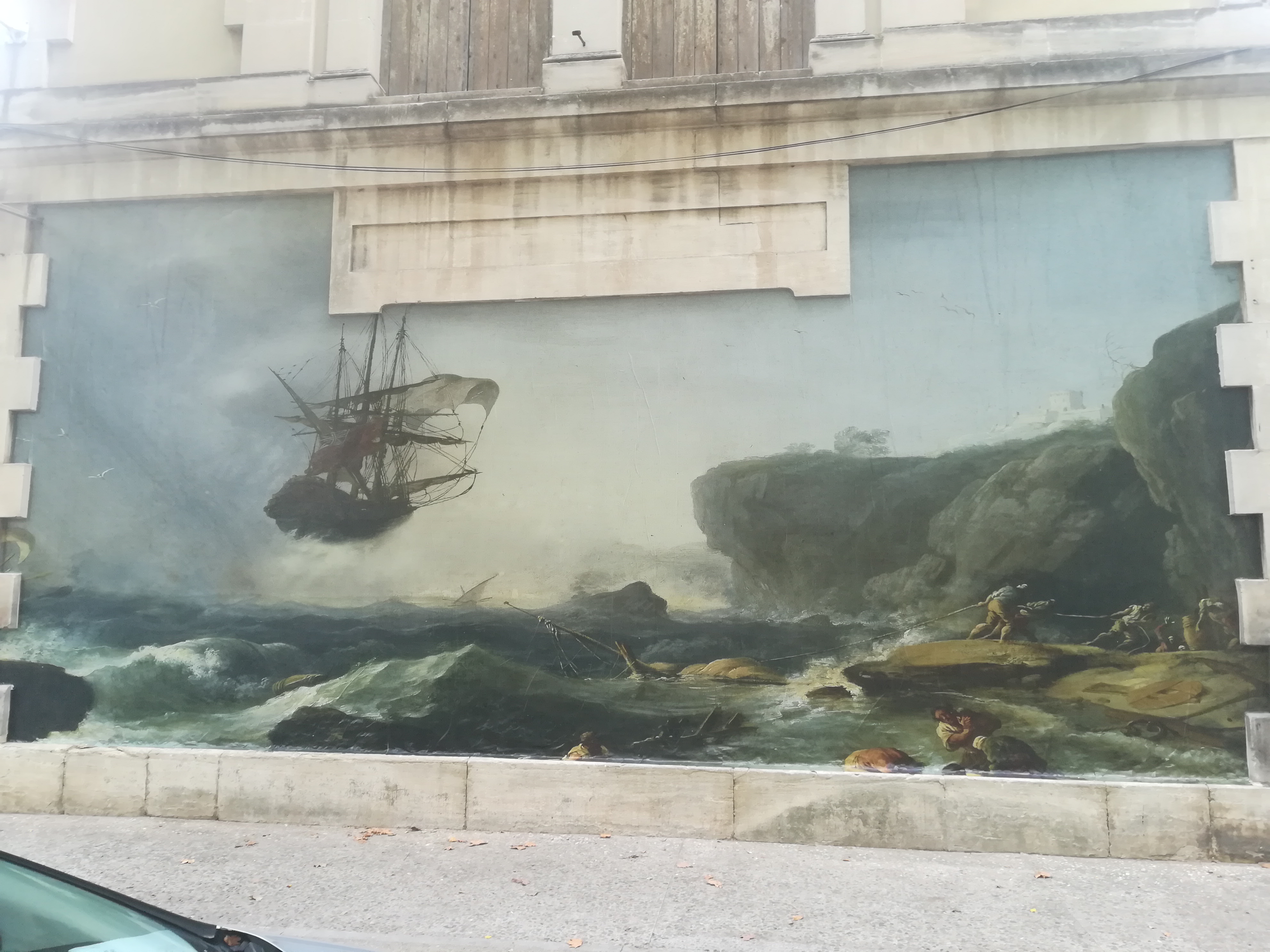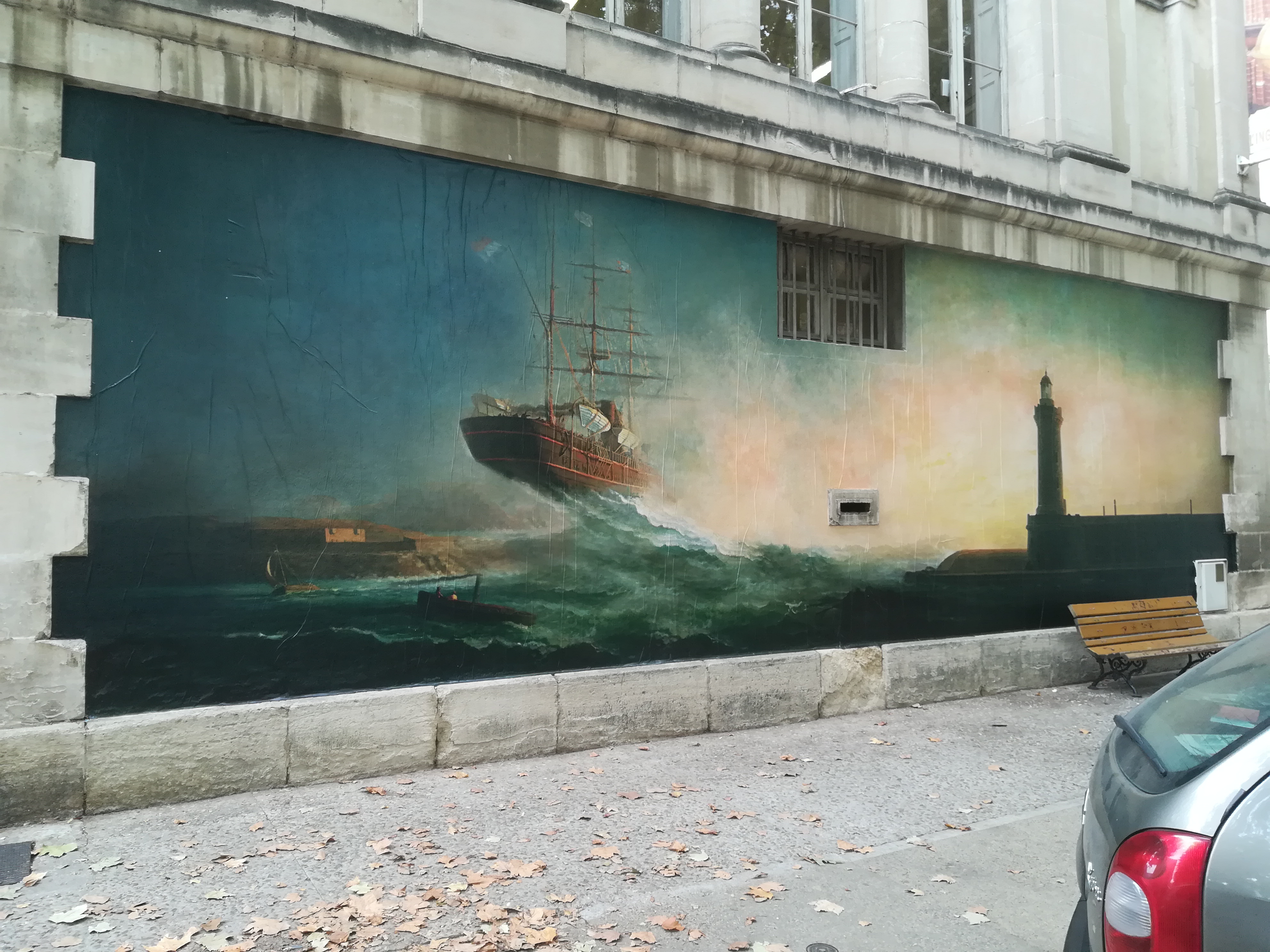 Rectangles :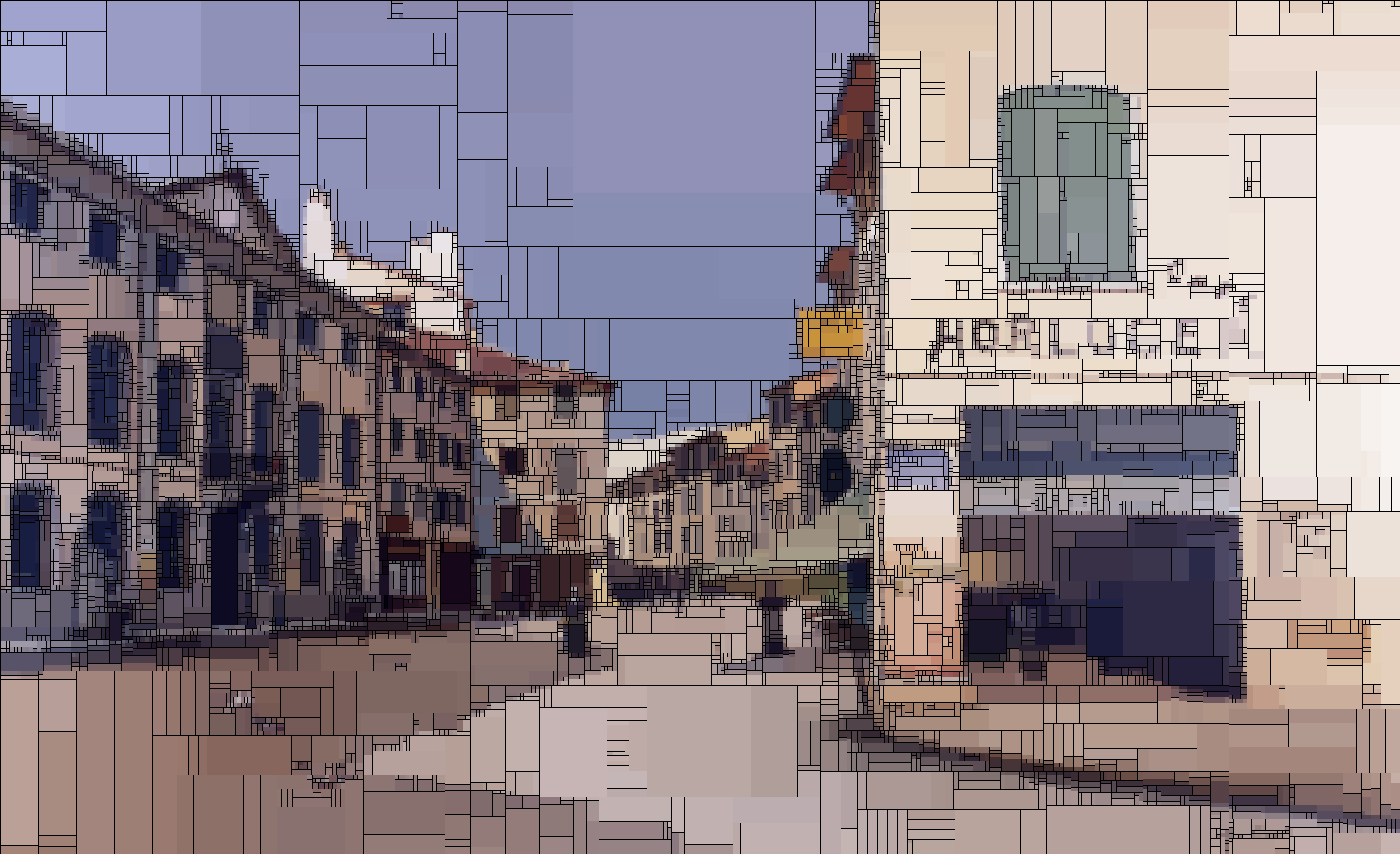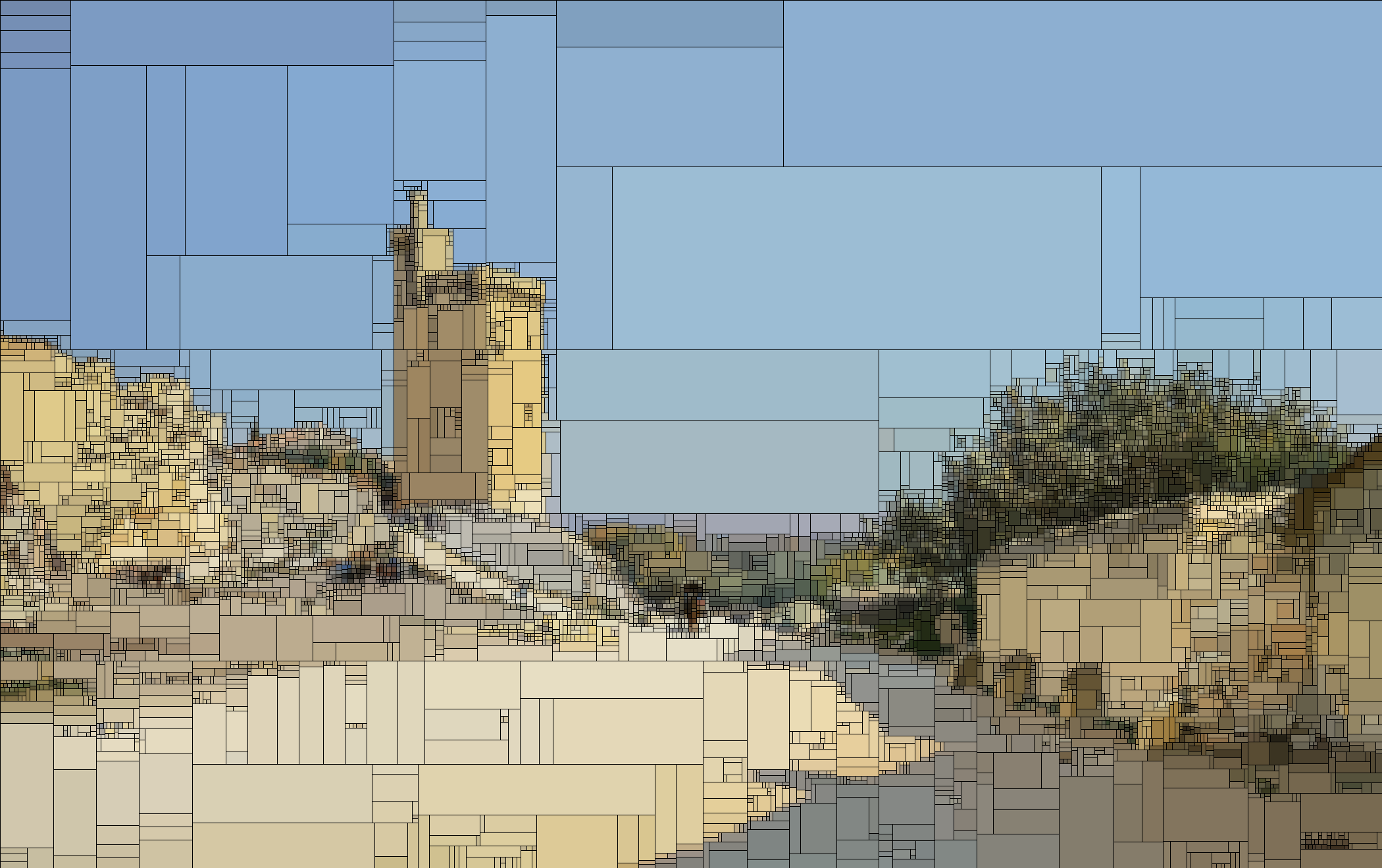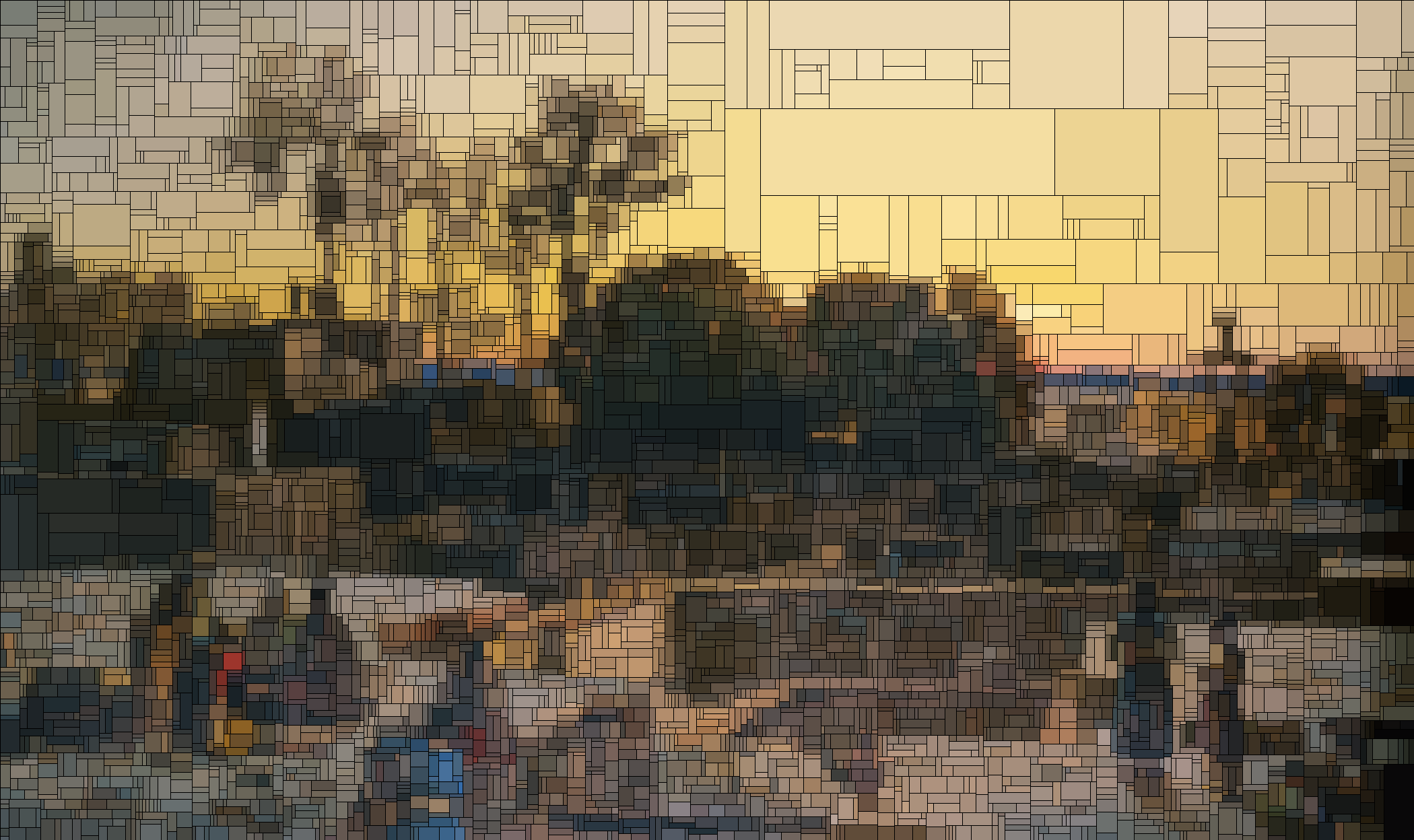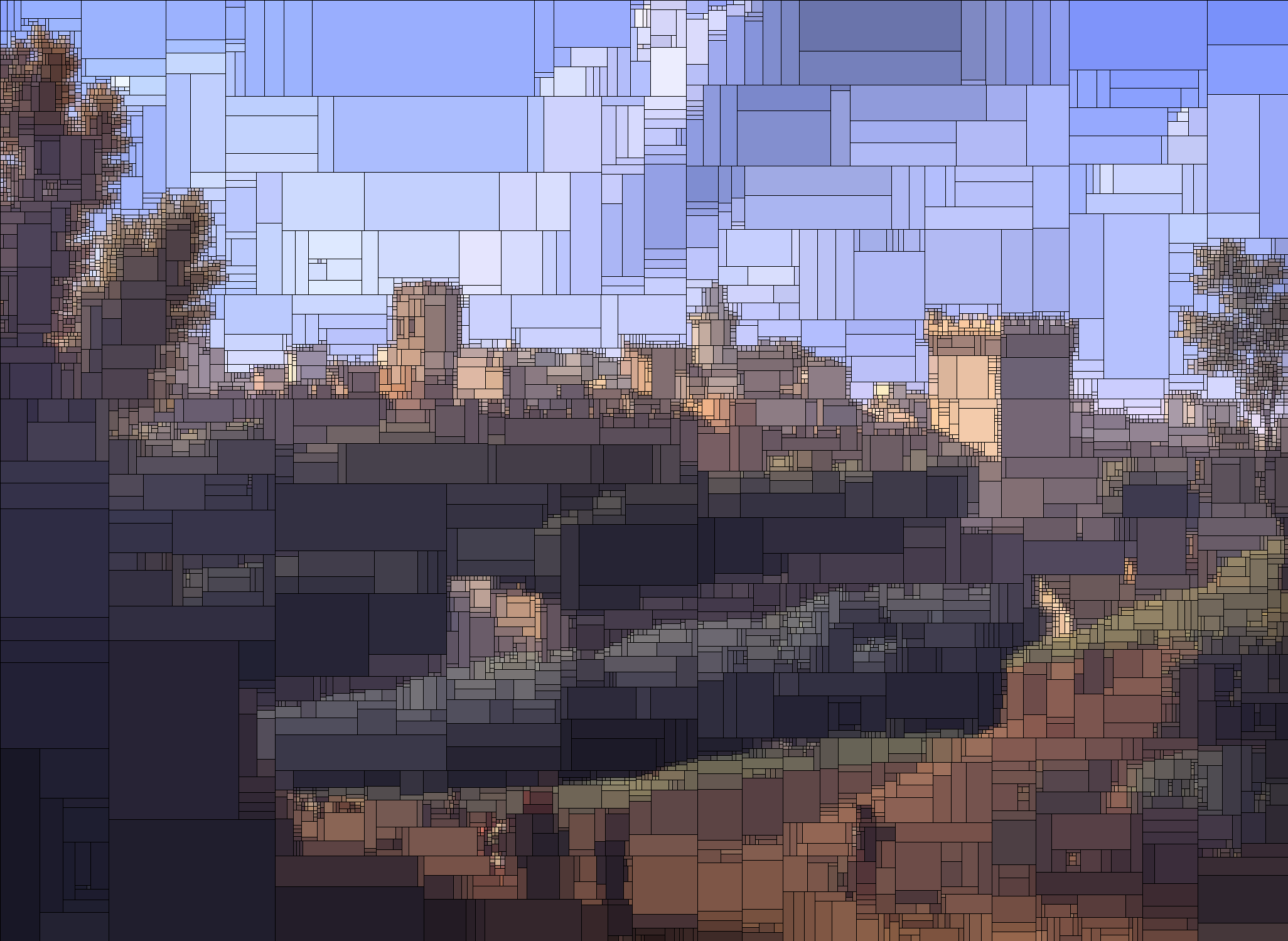 Videos :
Paintings mashups :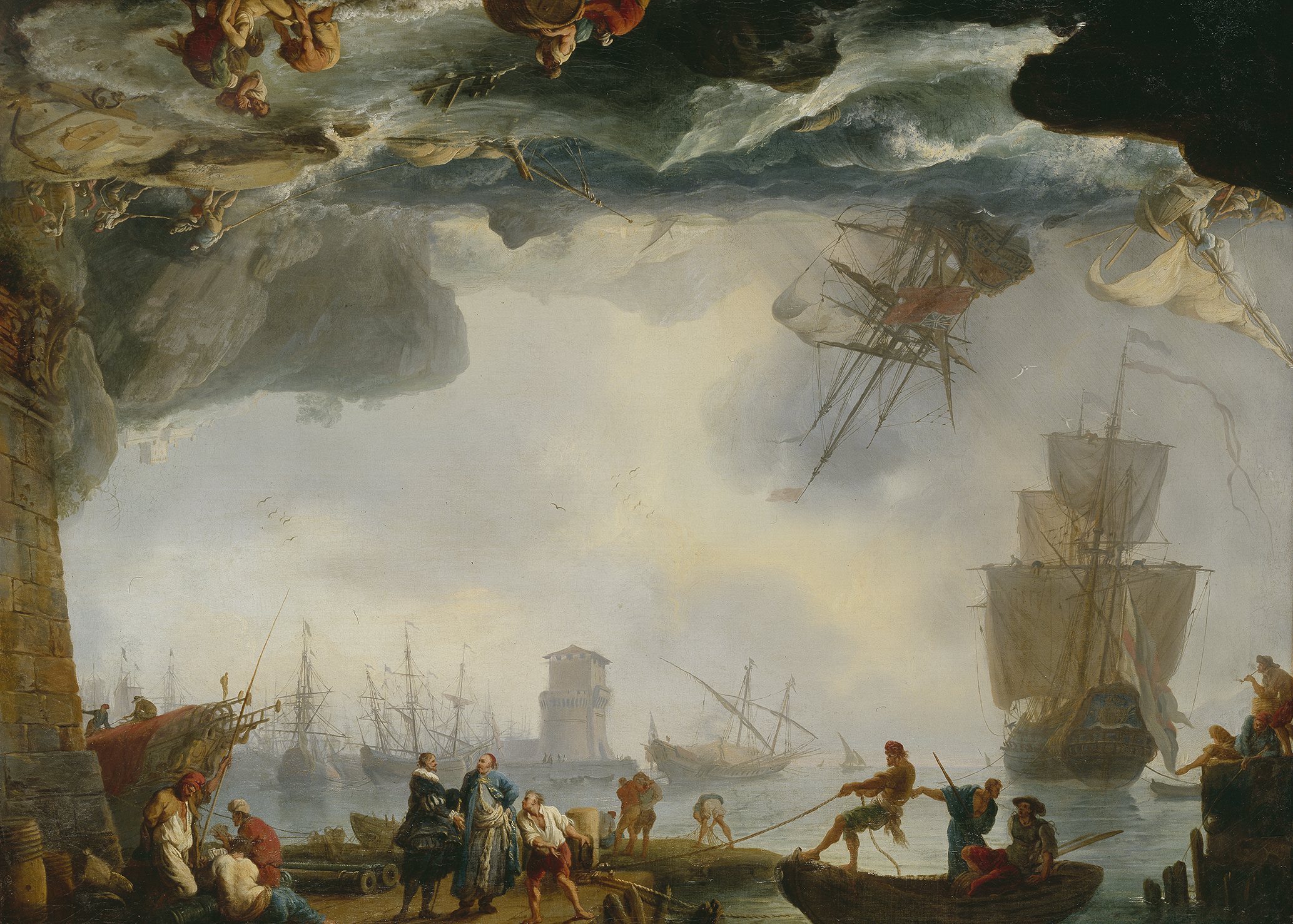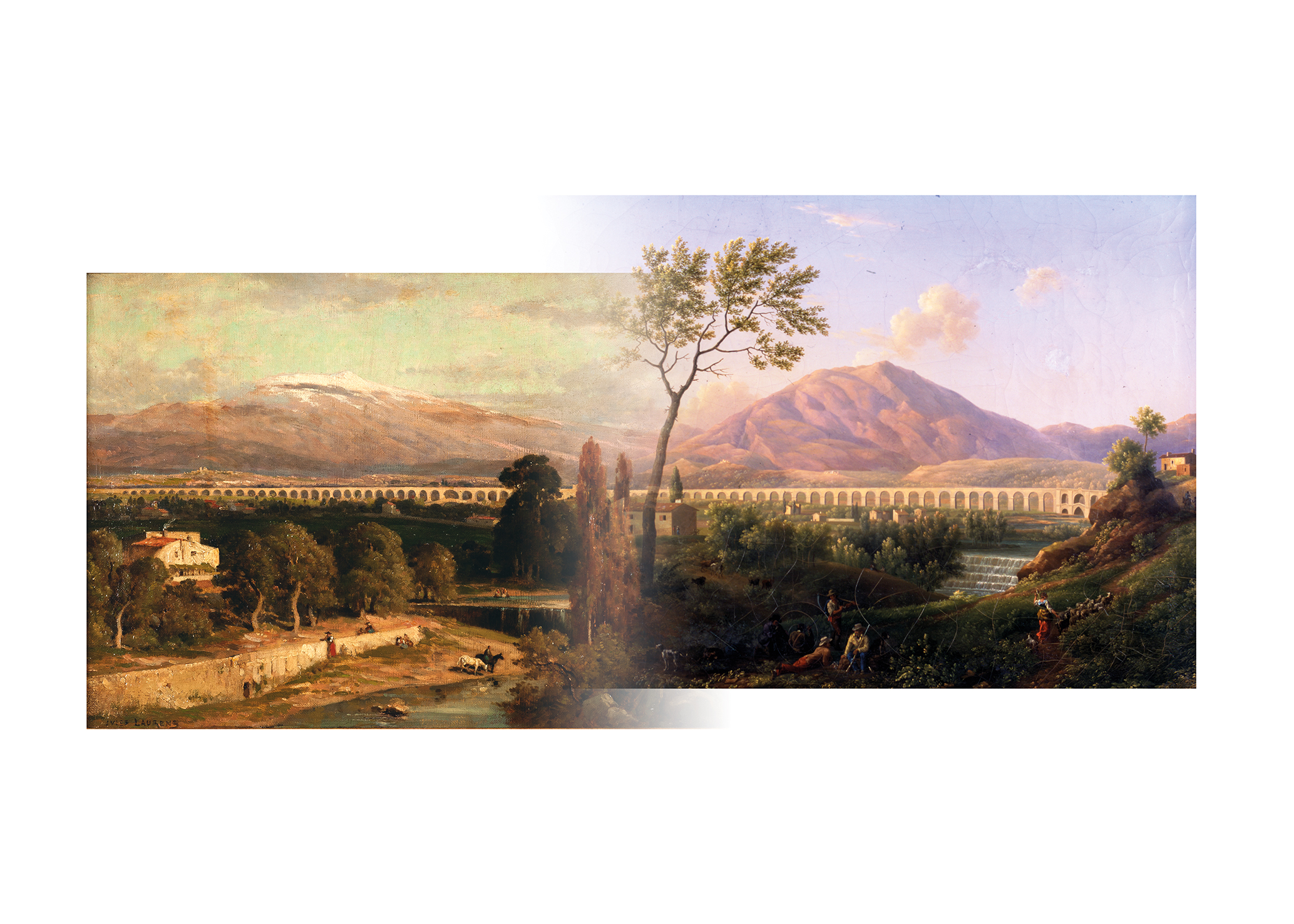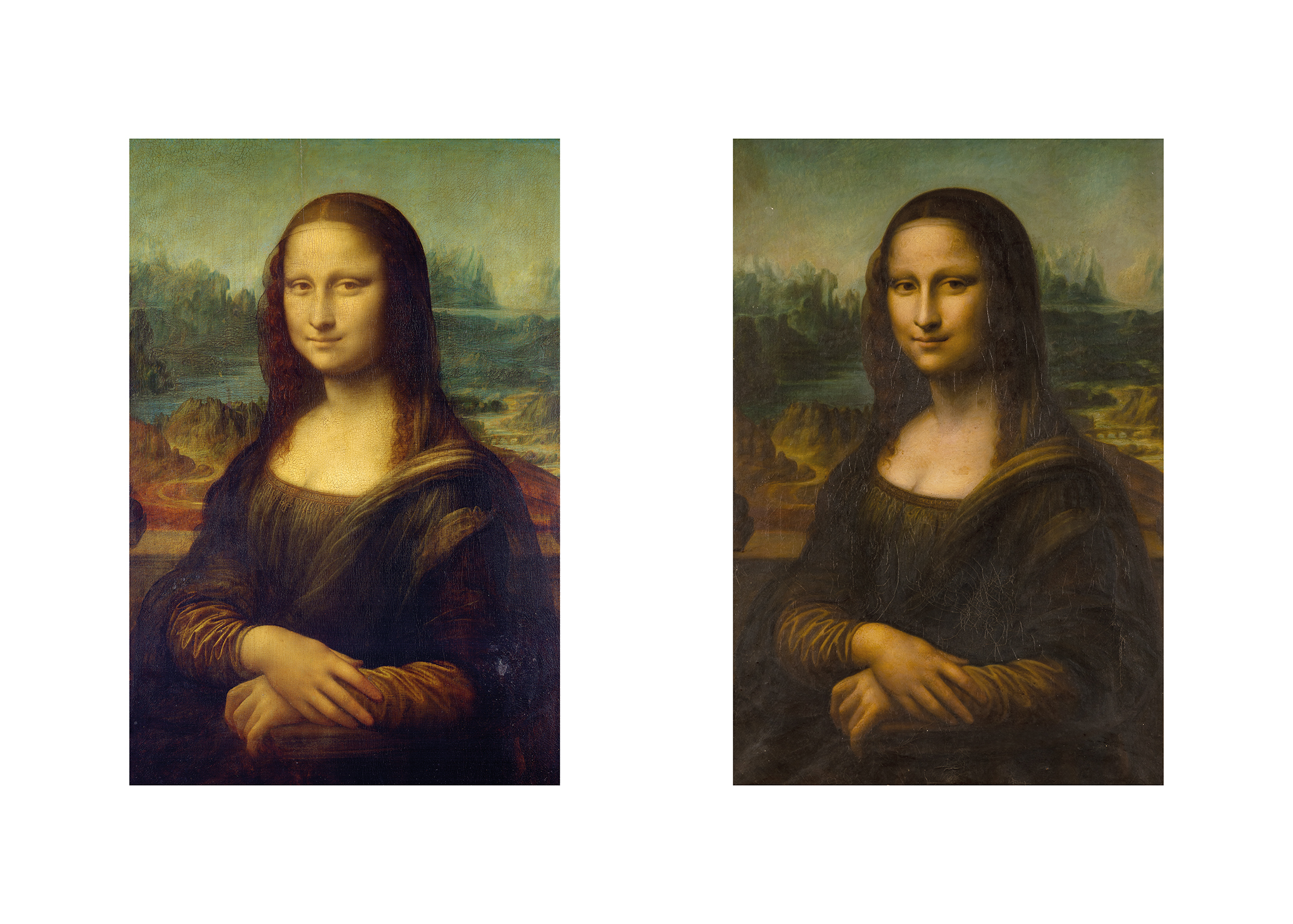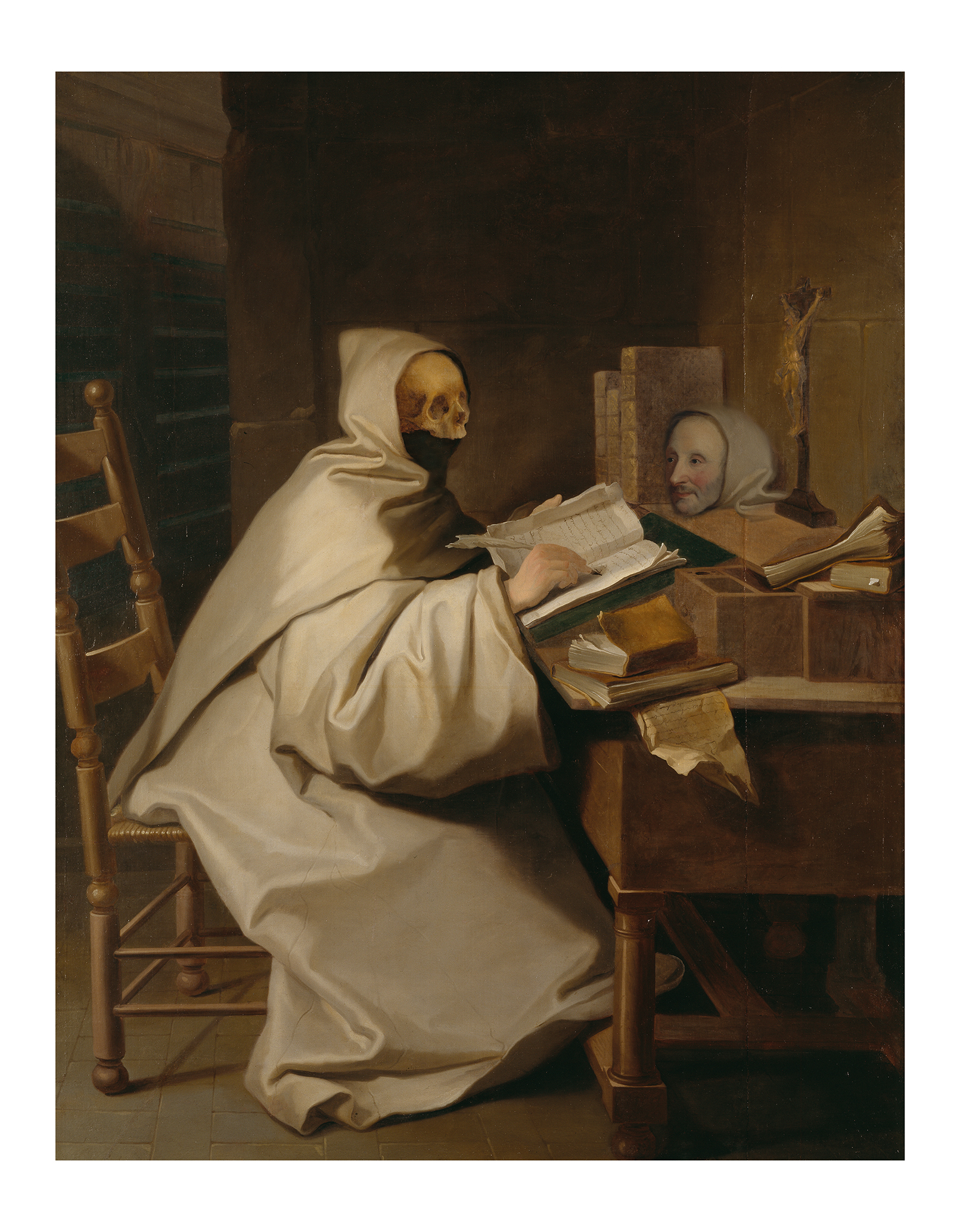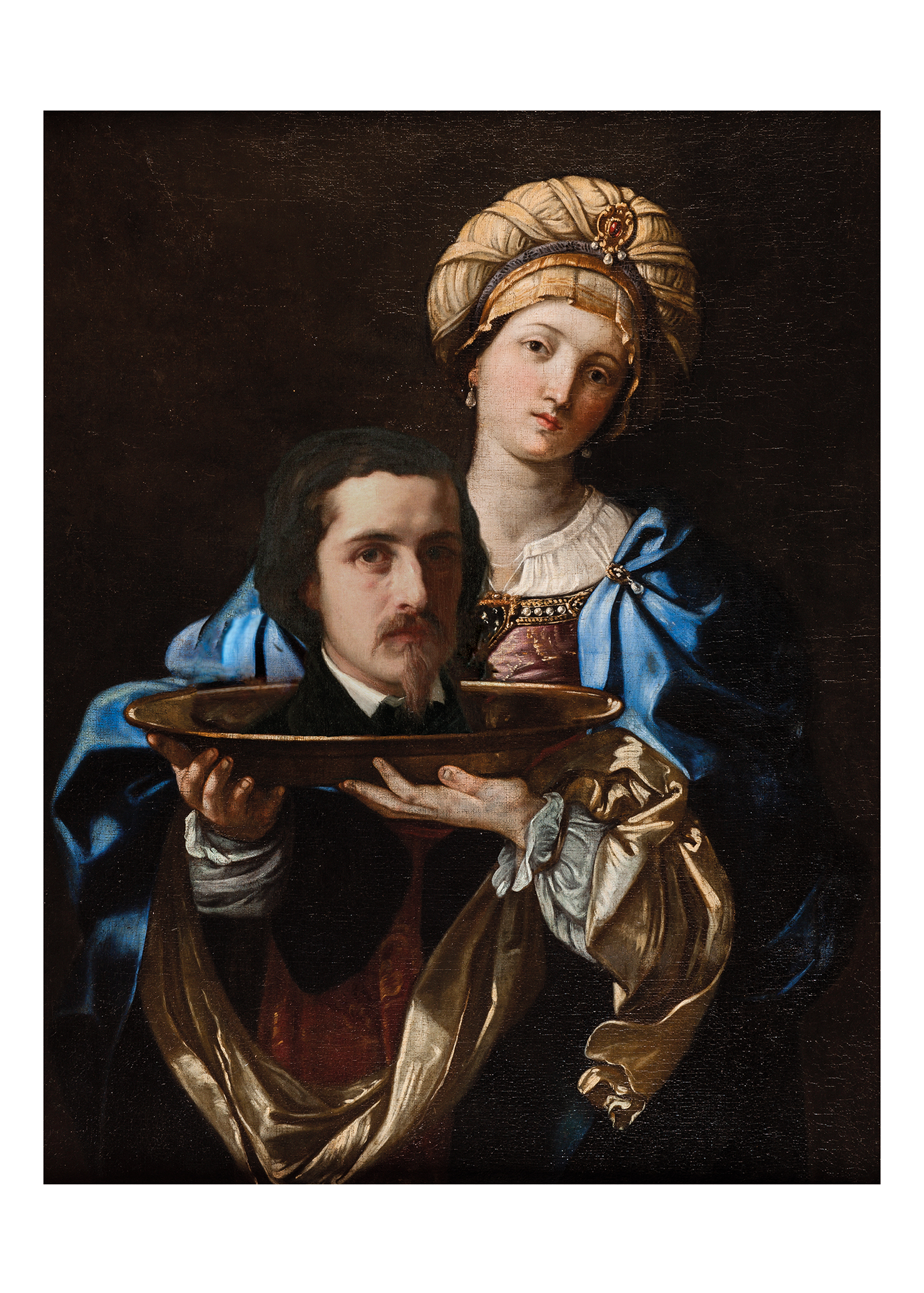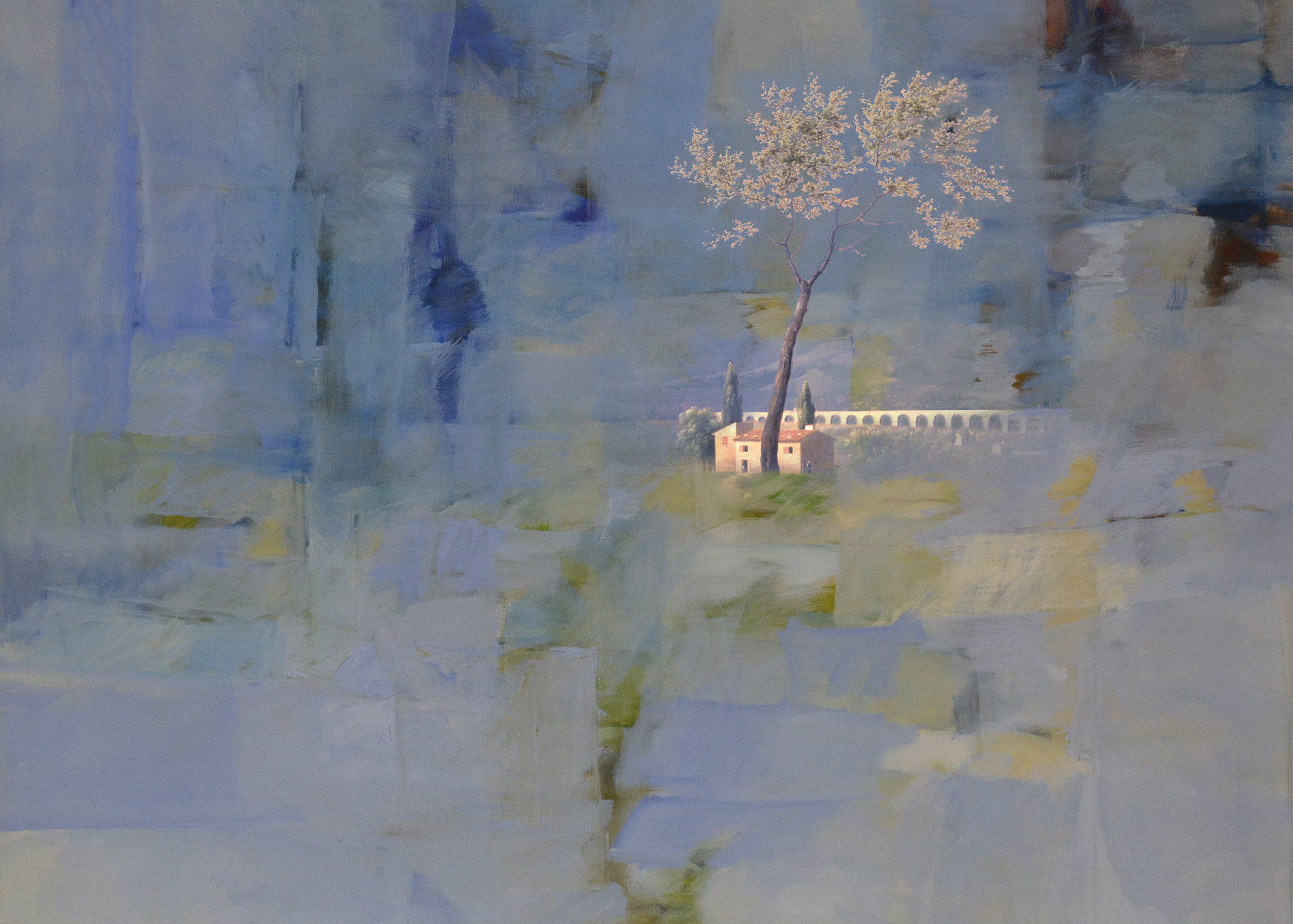 Voxels :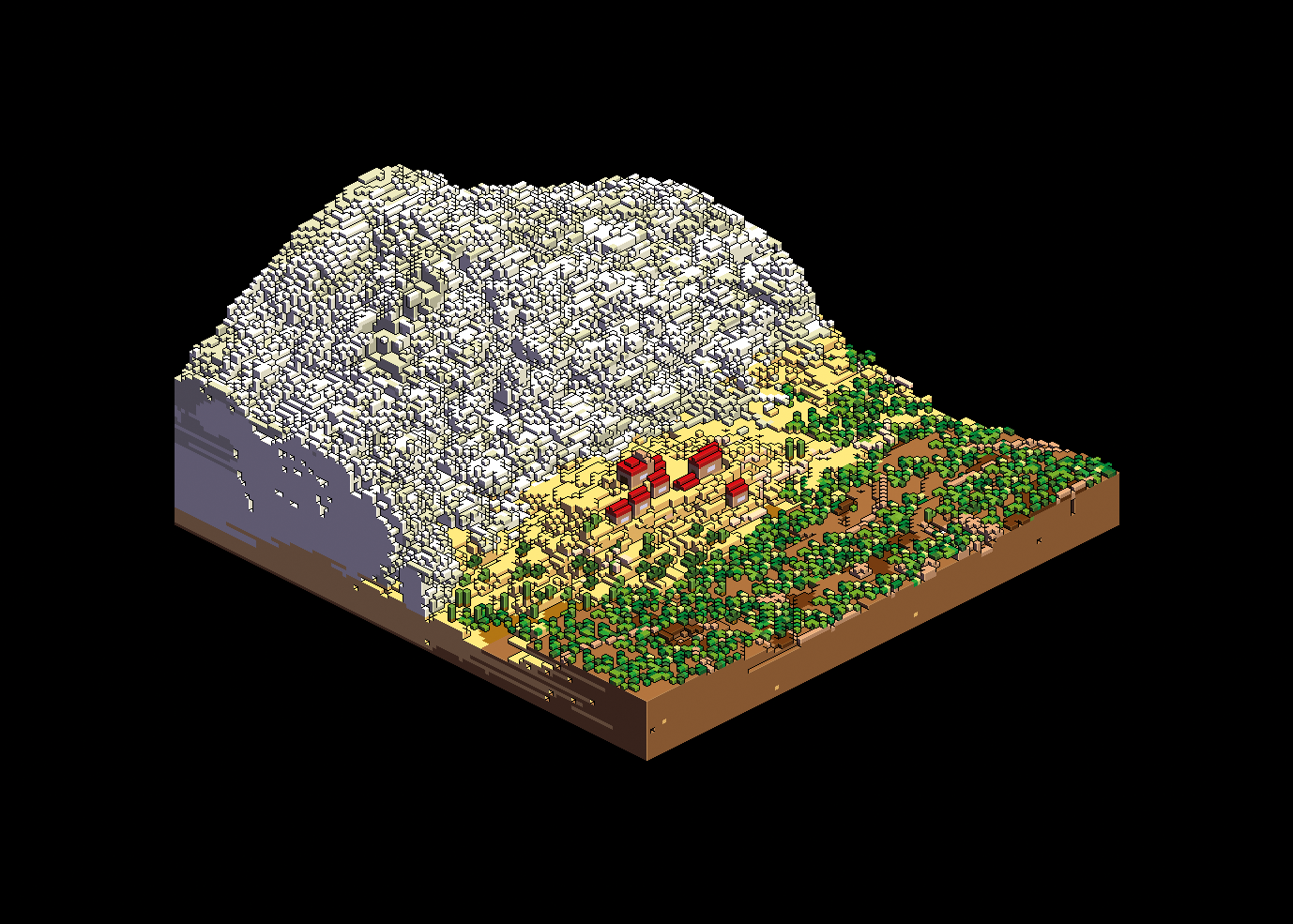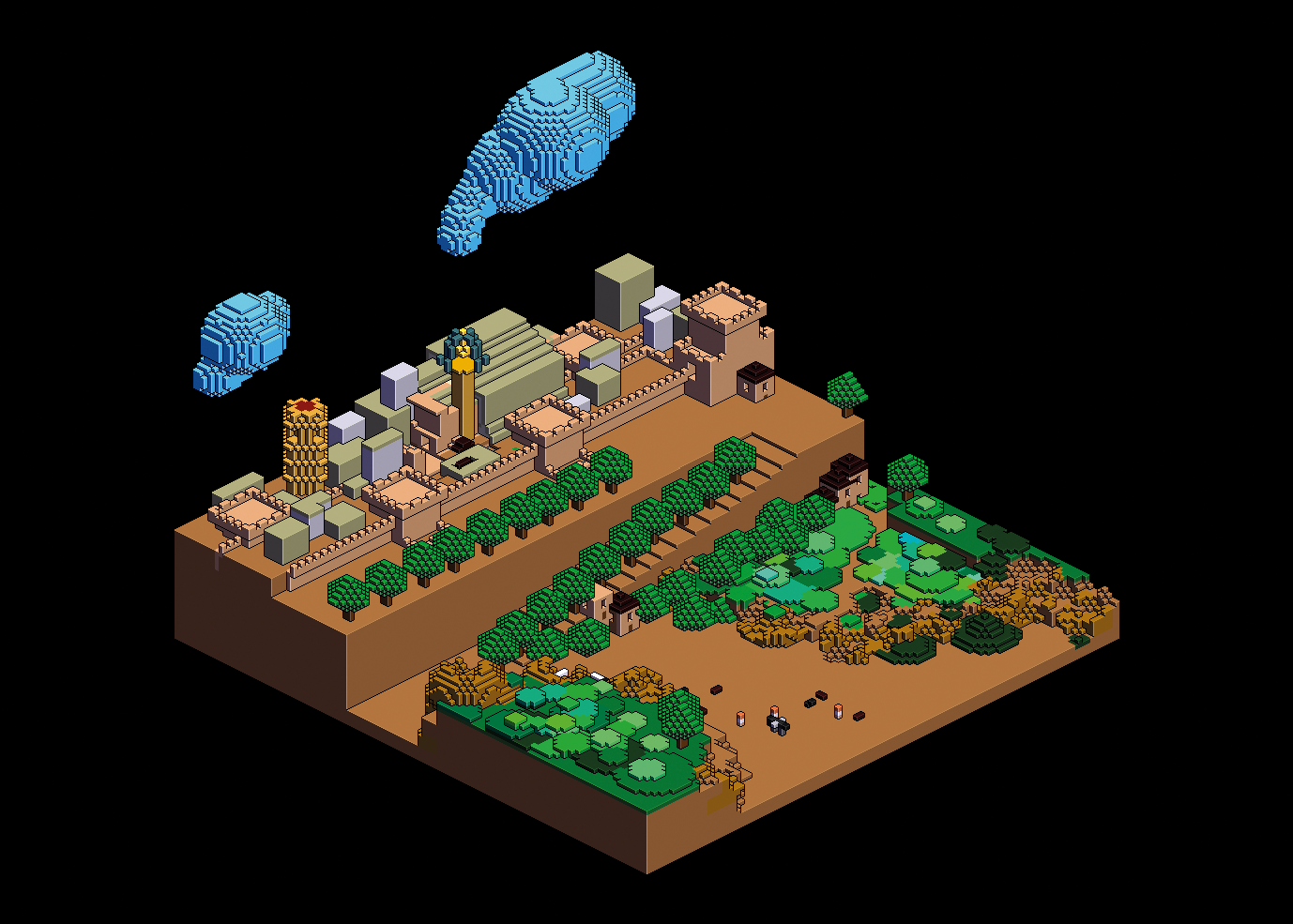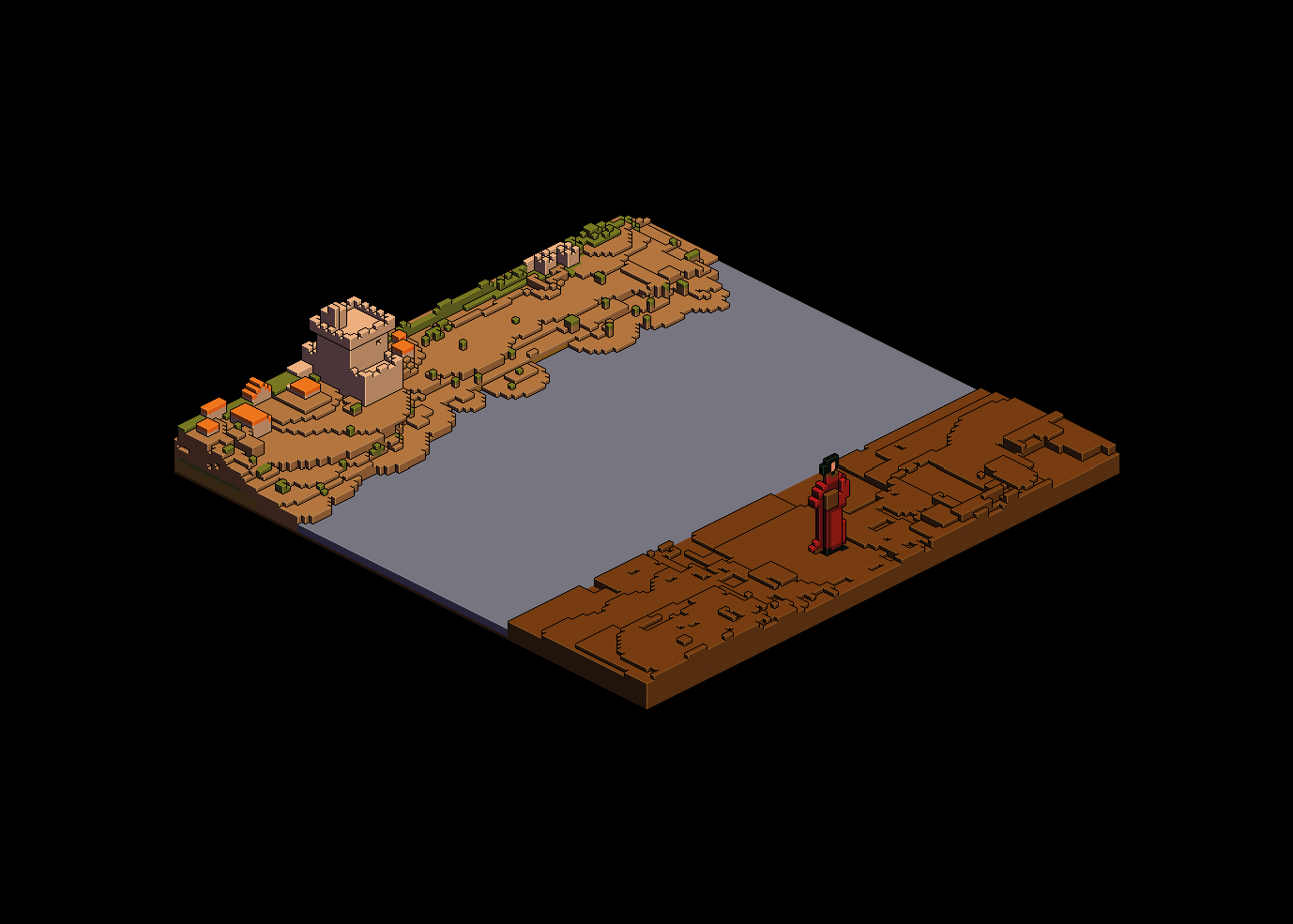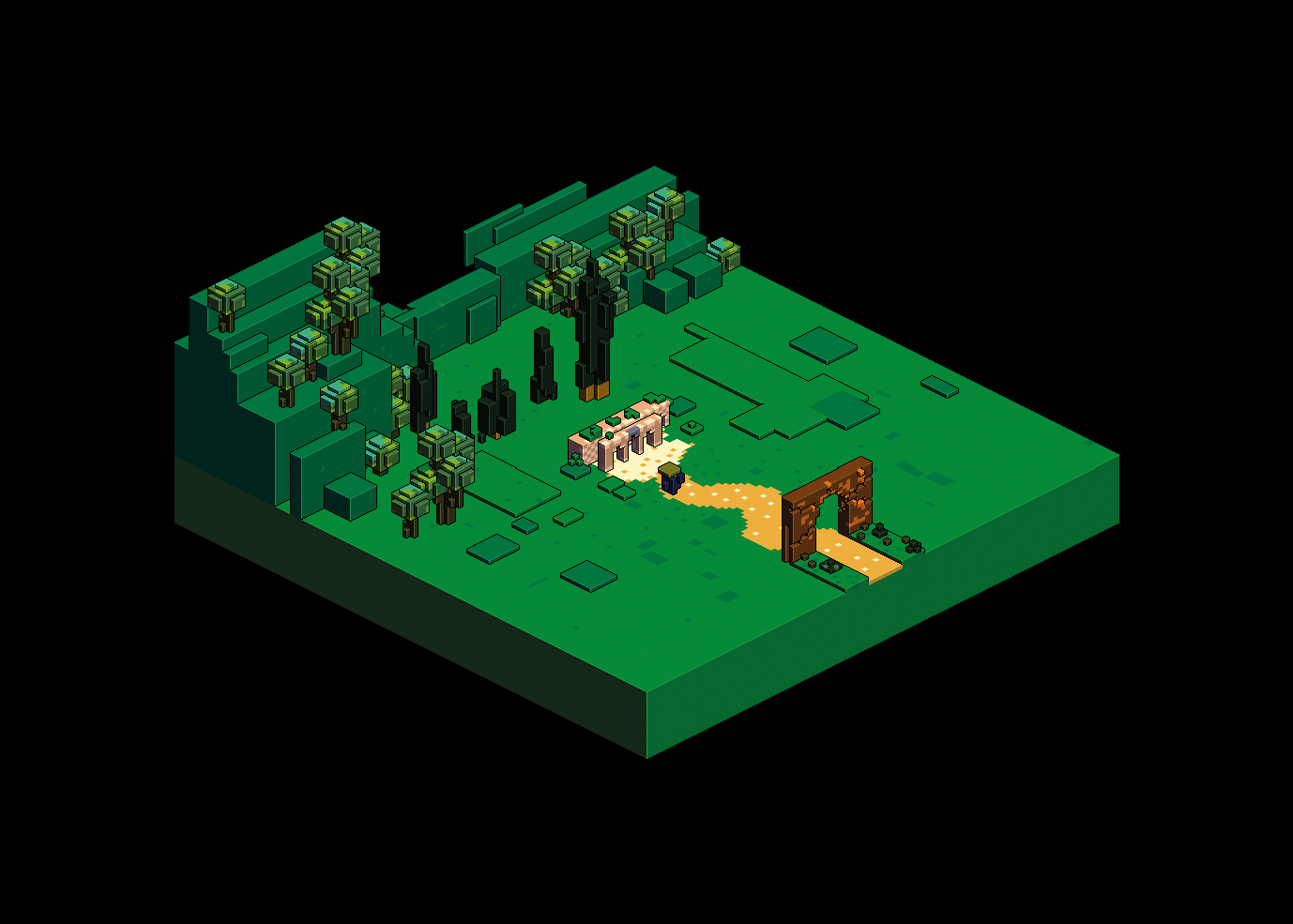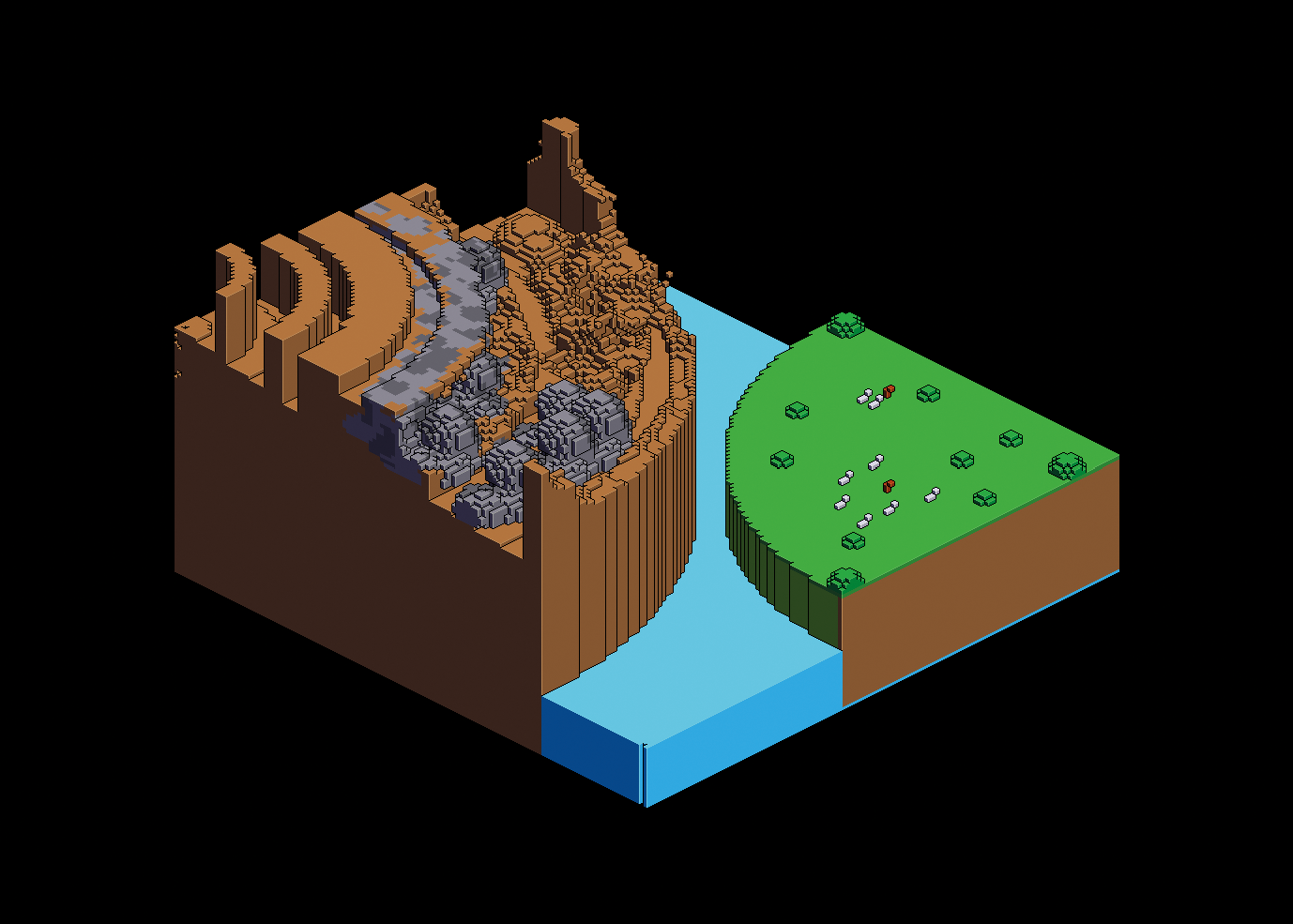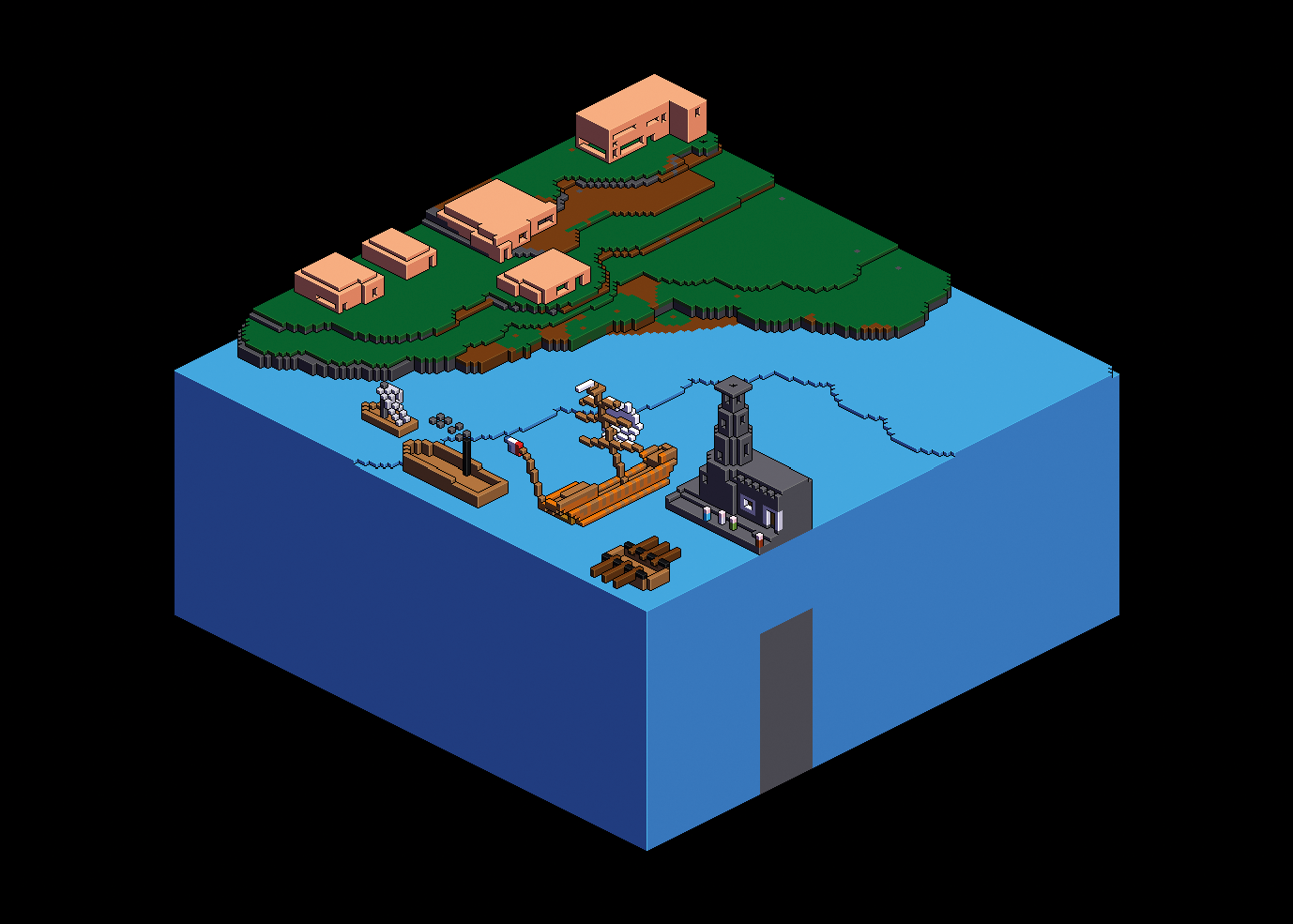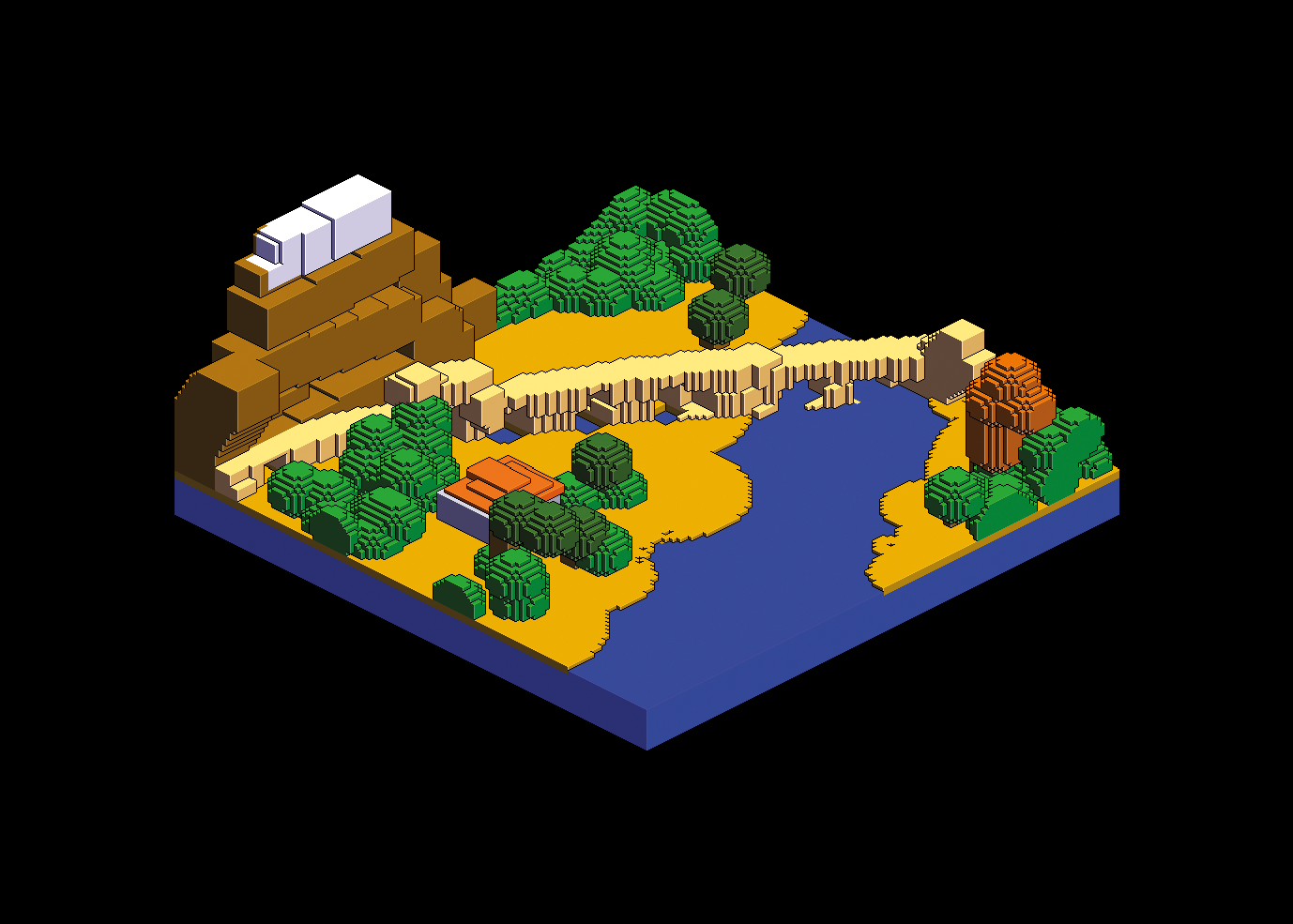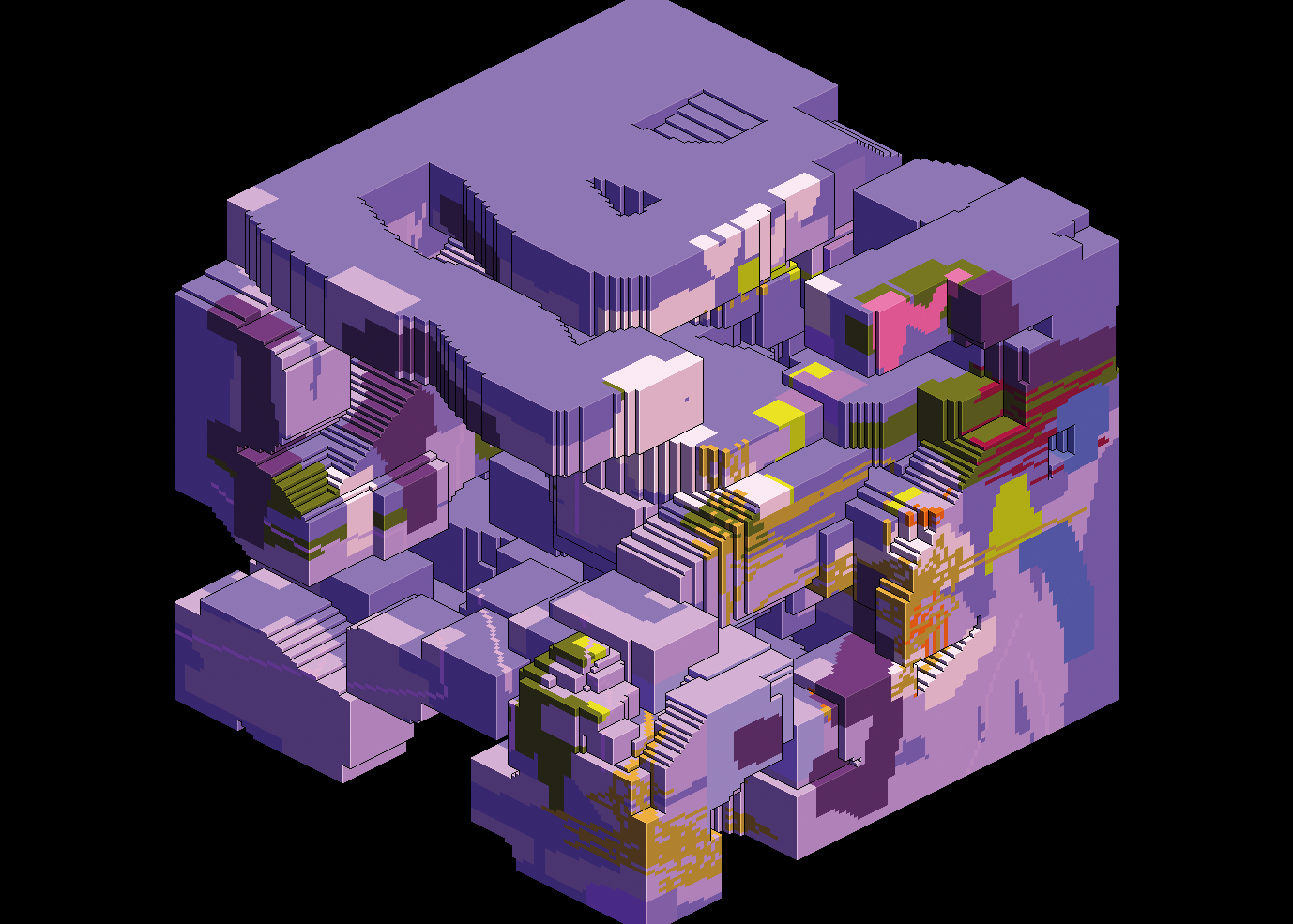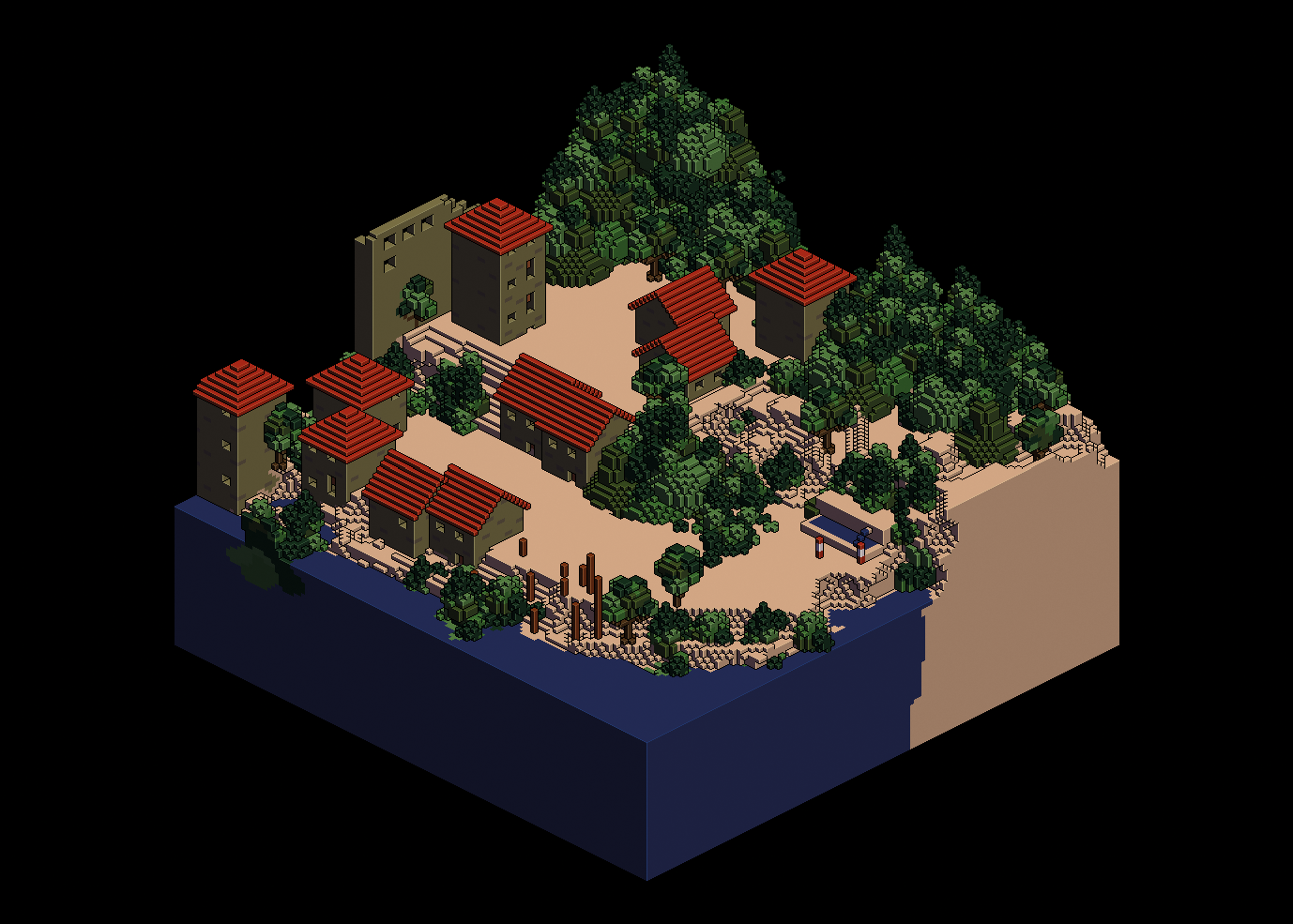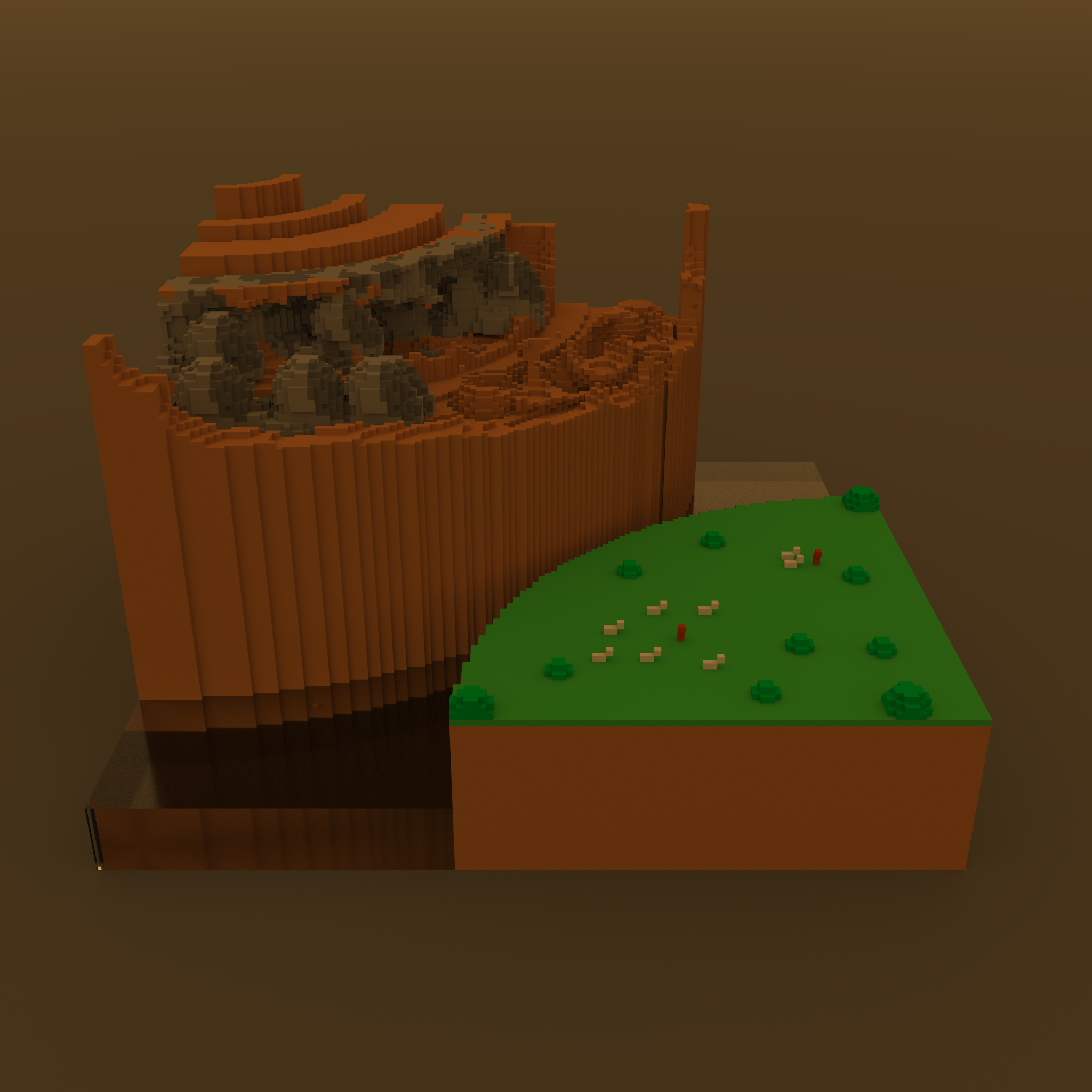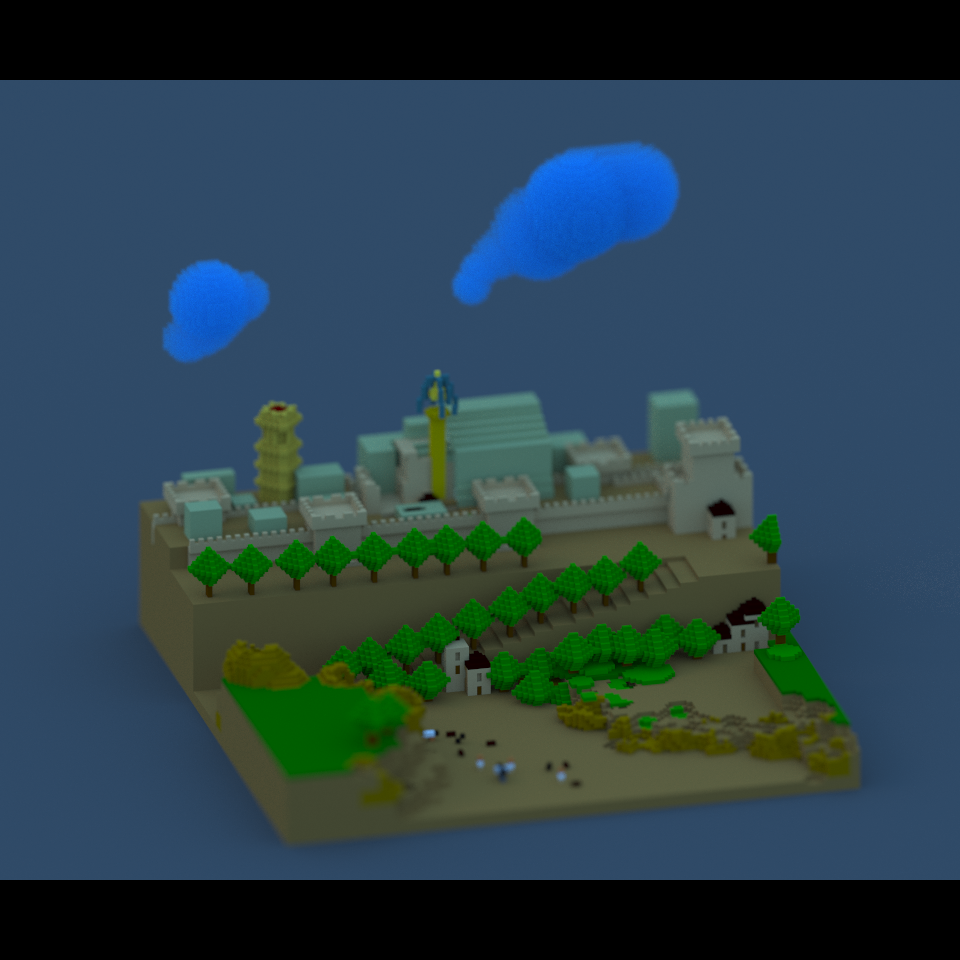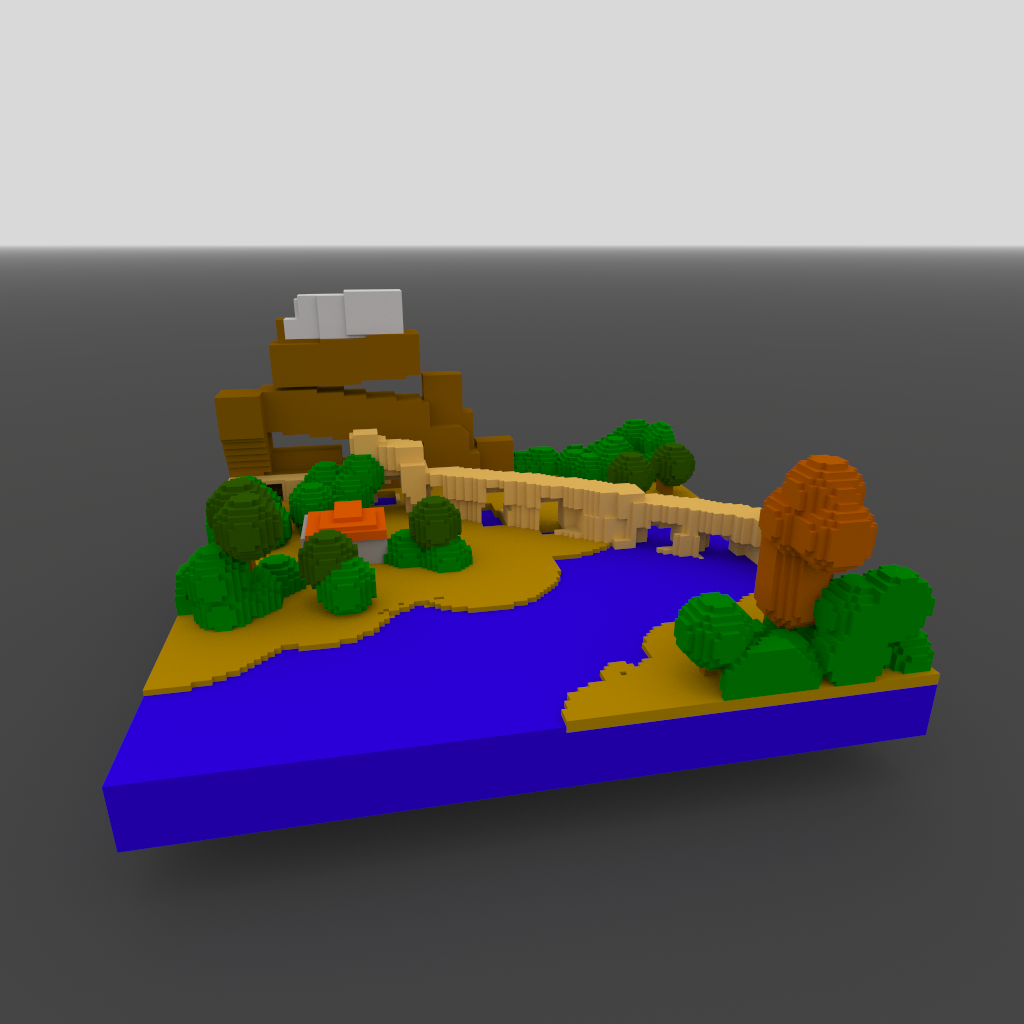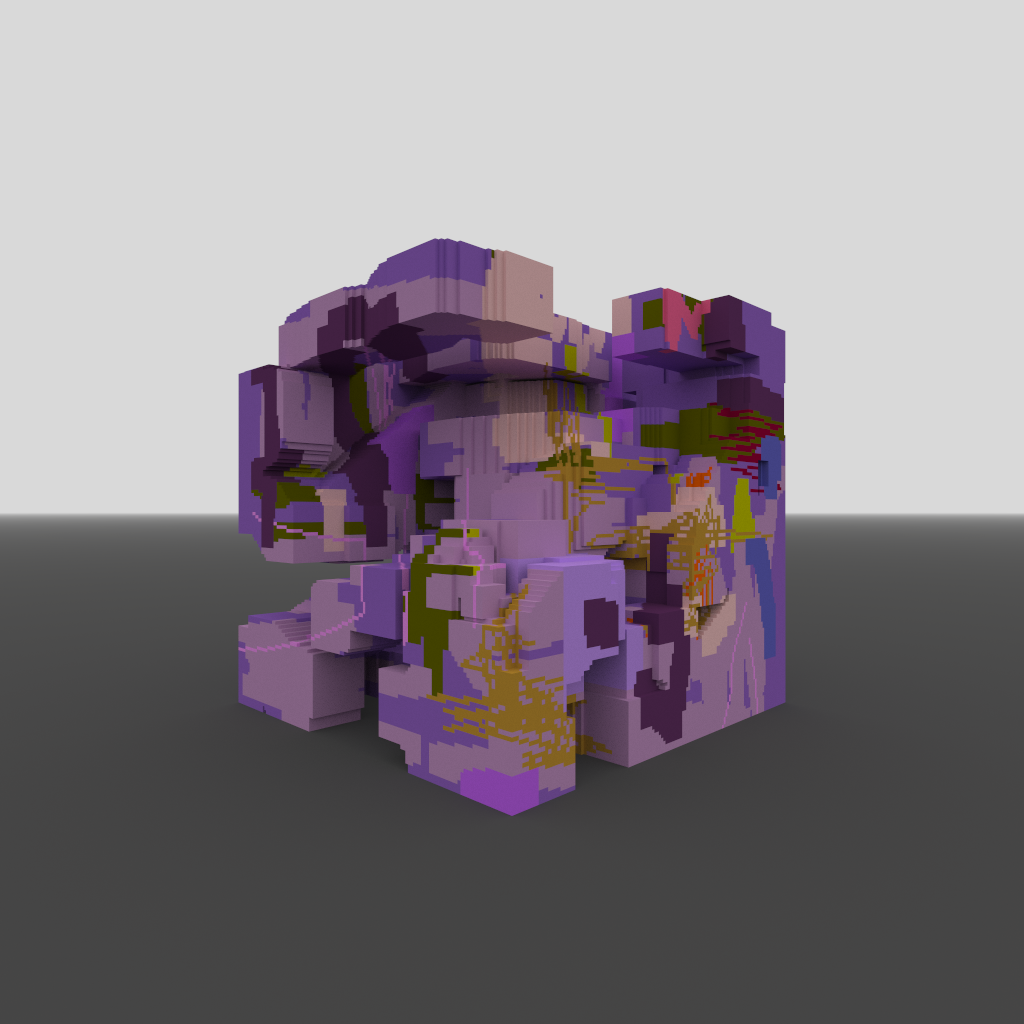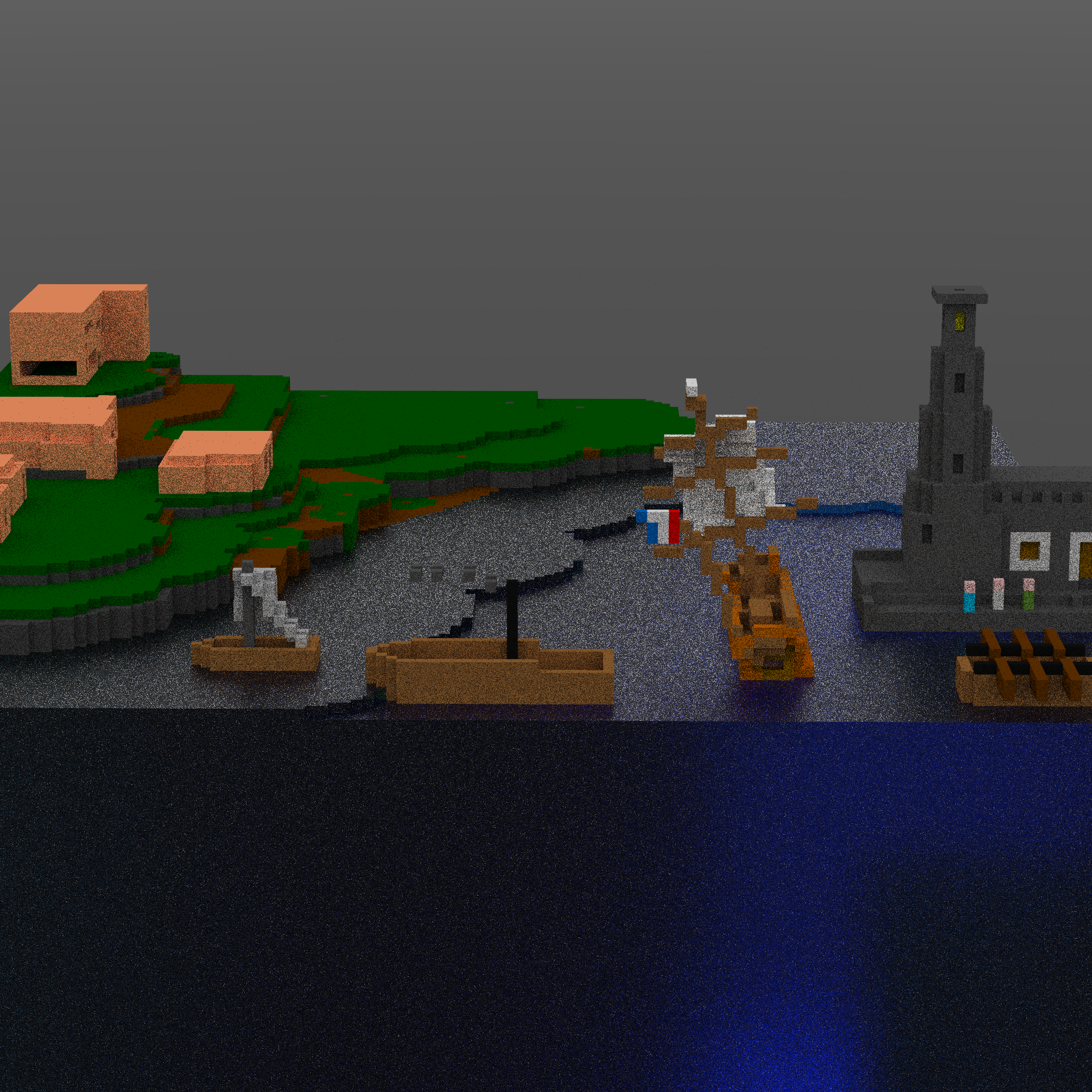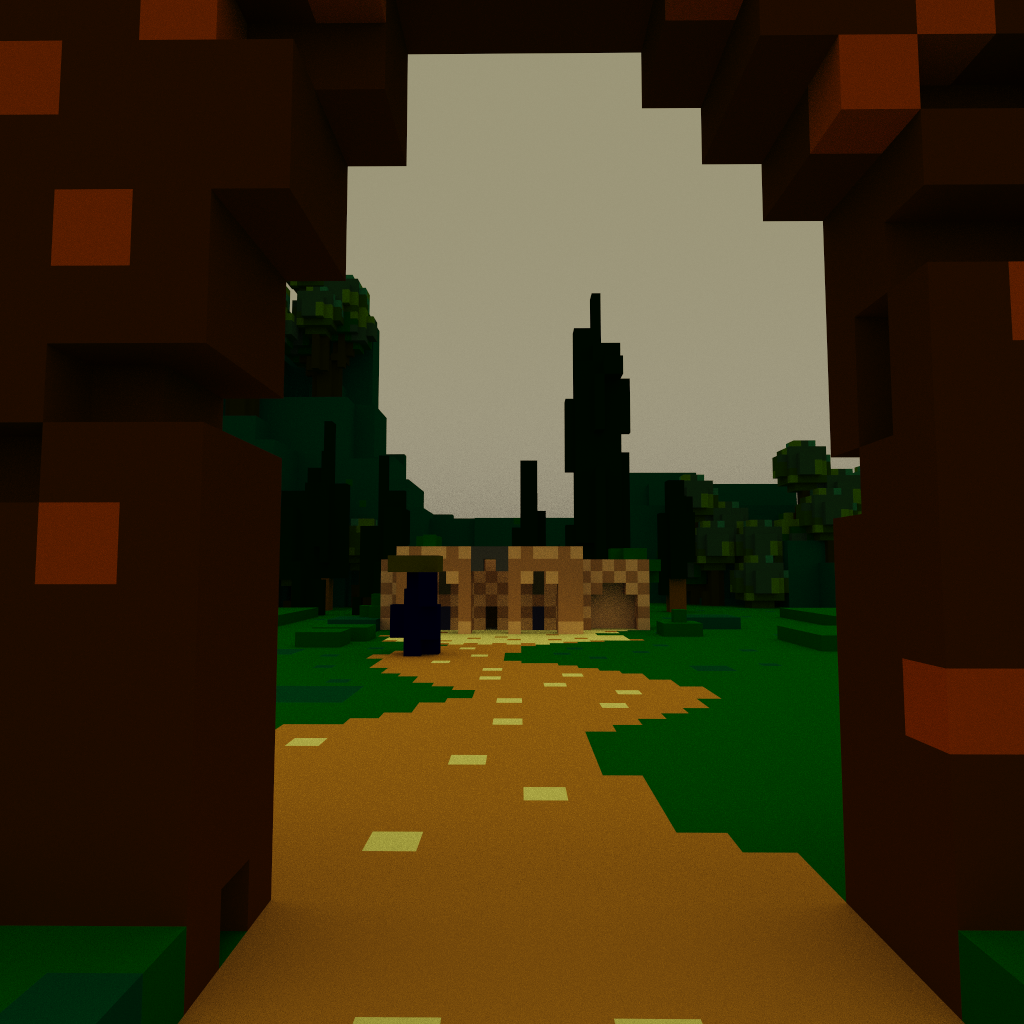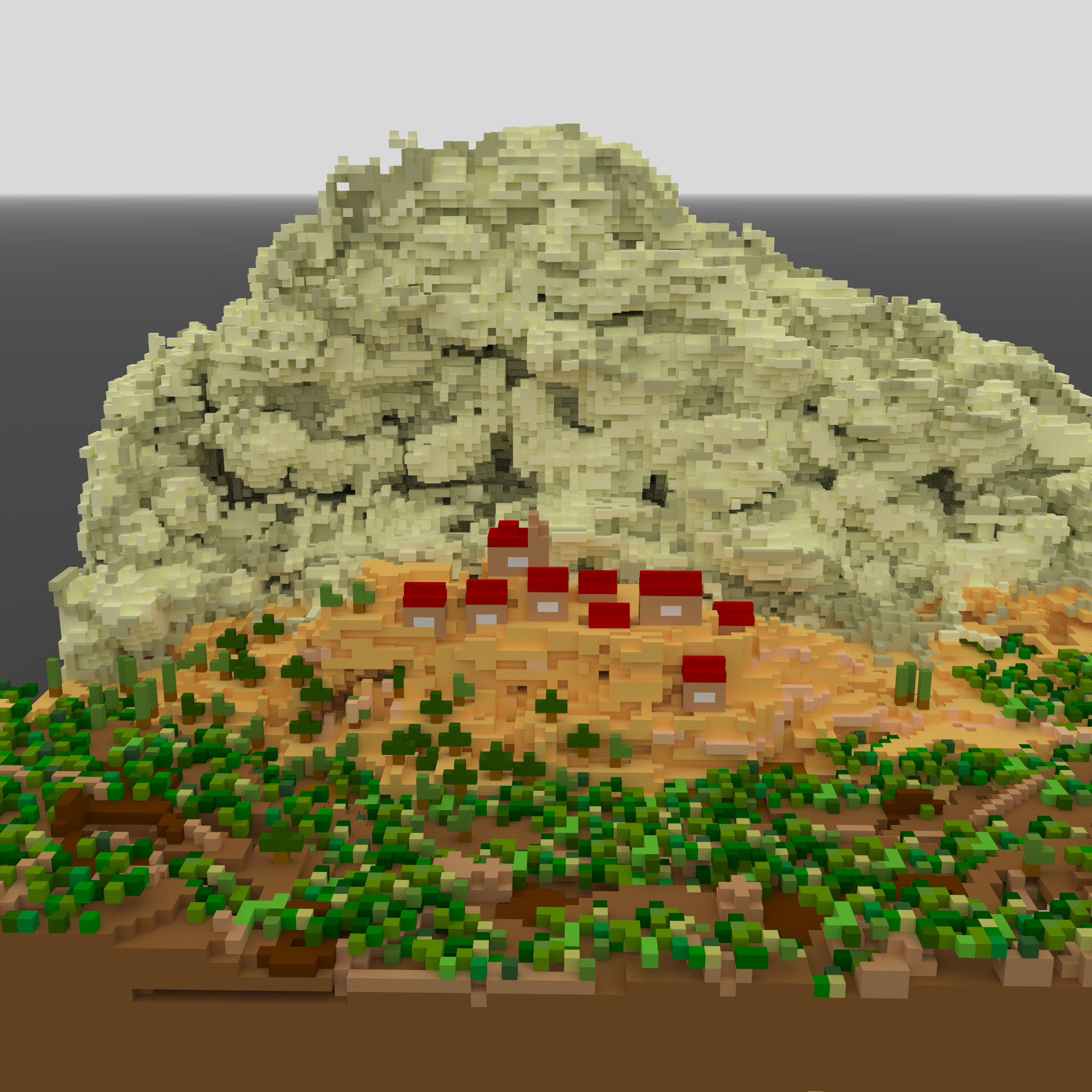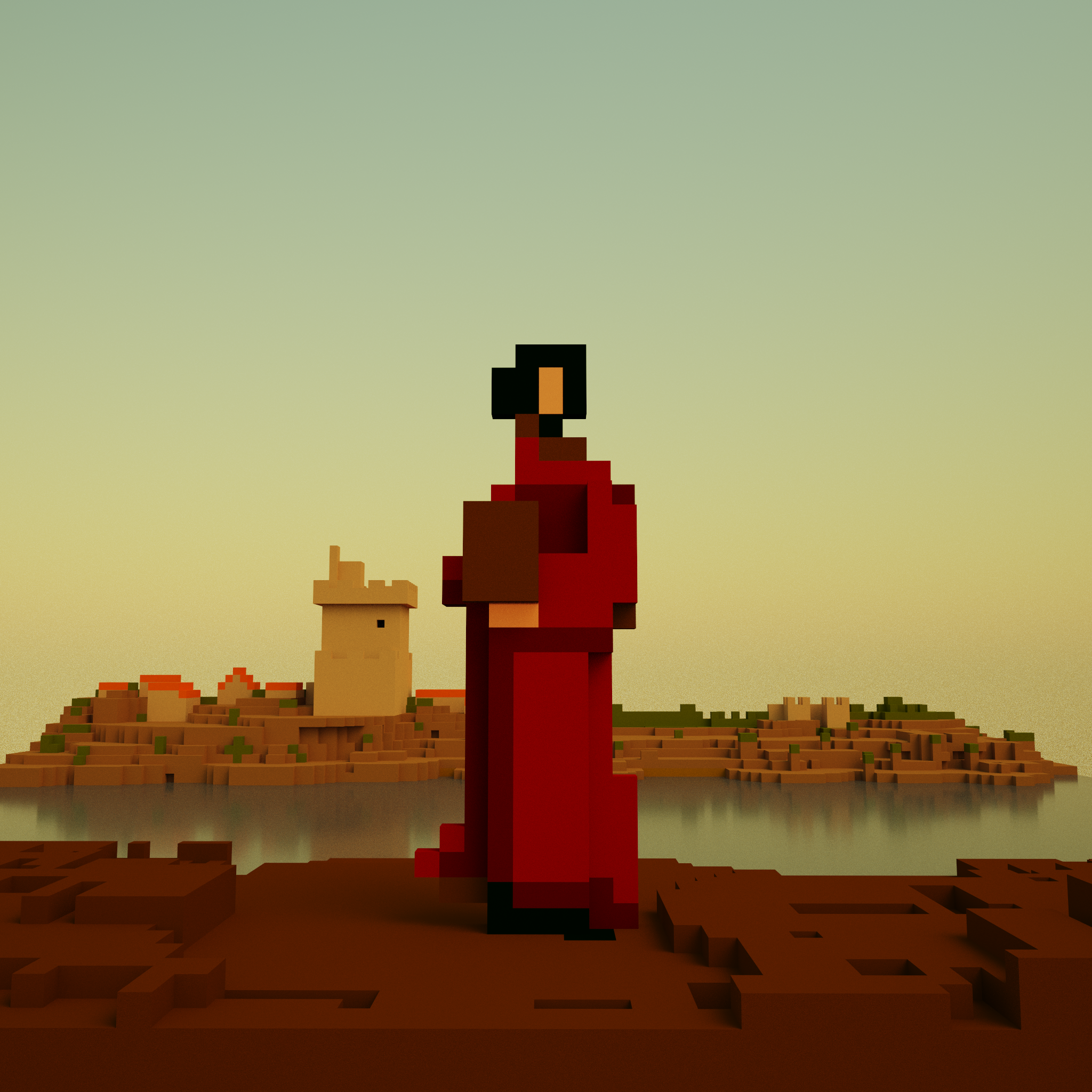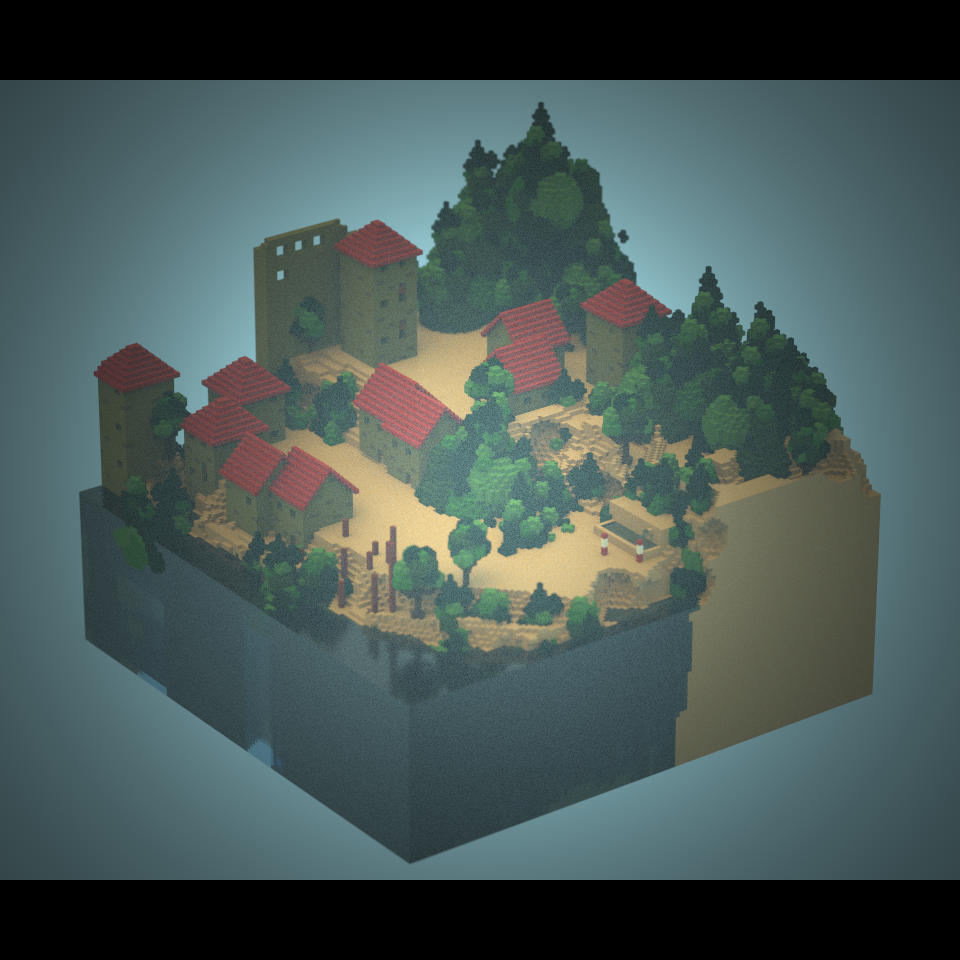 AR installation :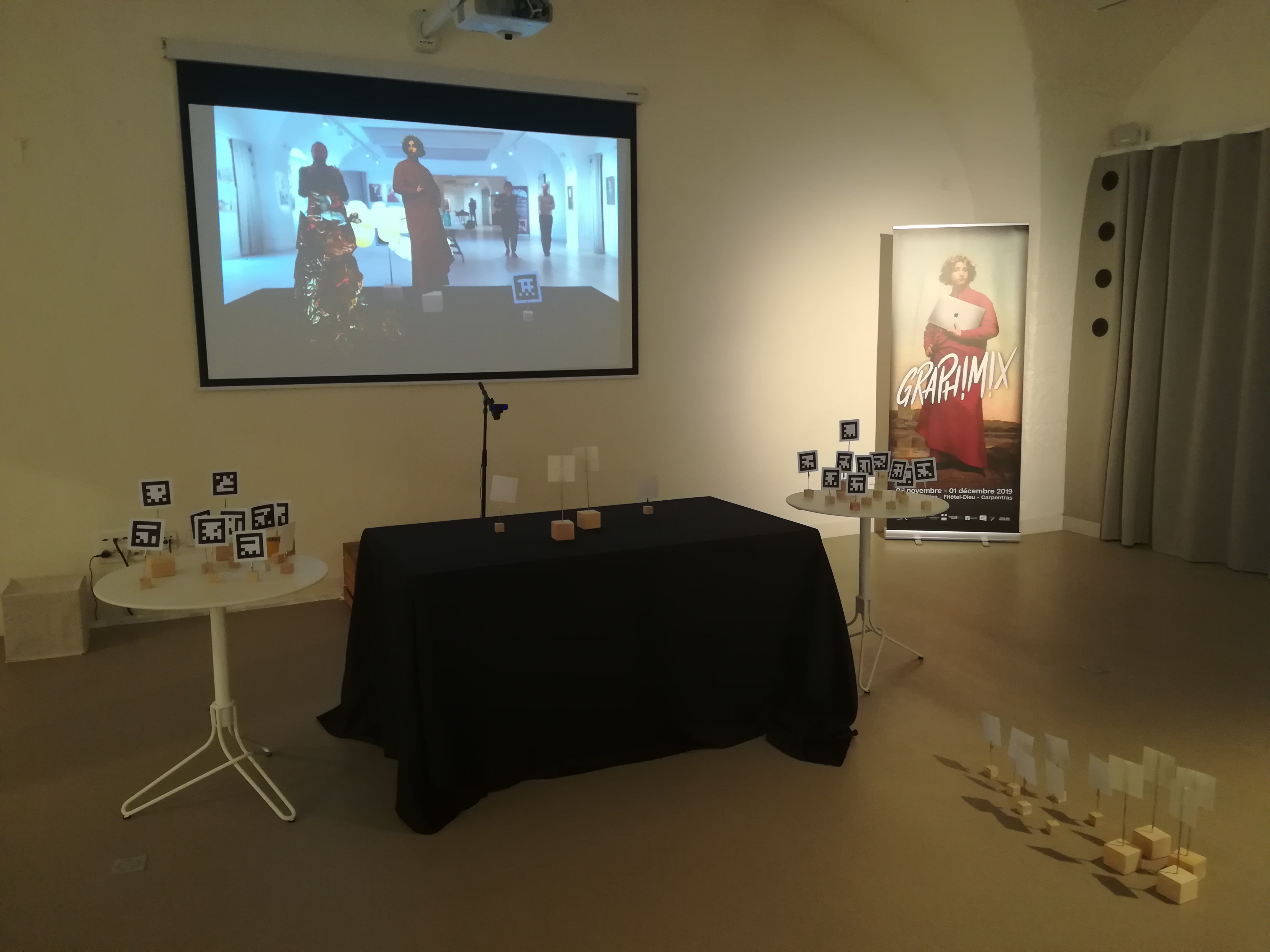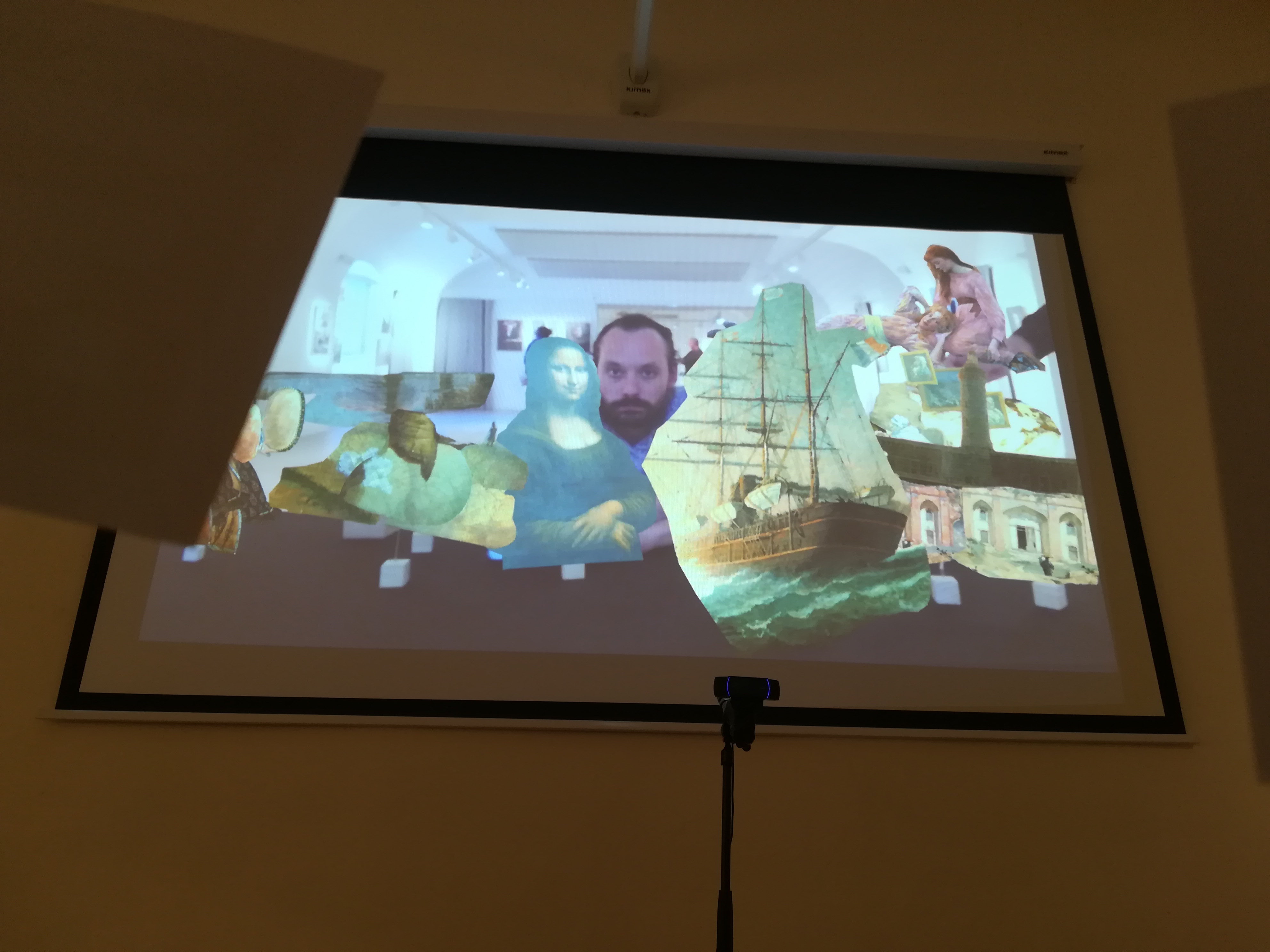 Glitch :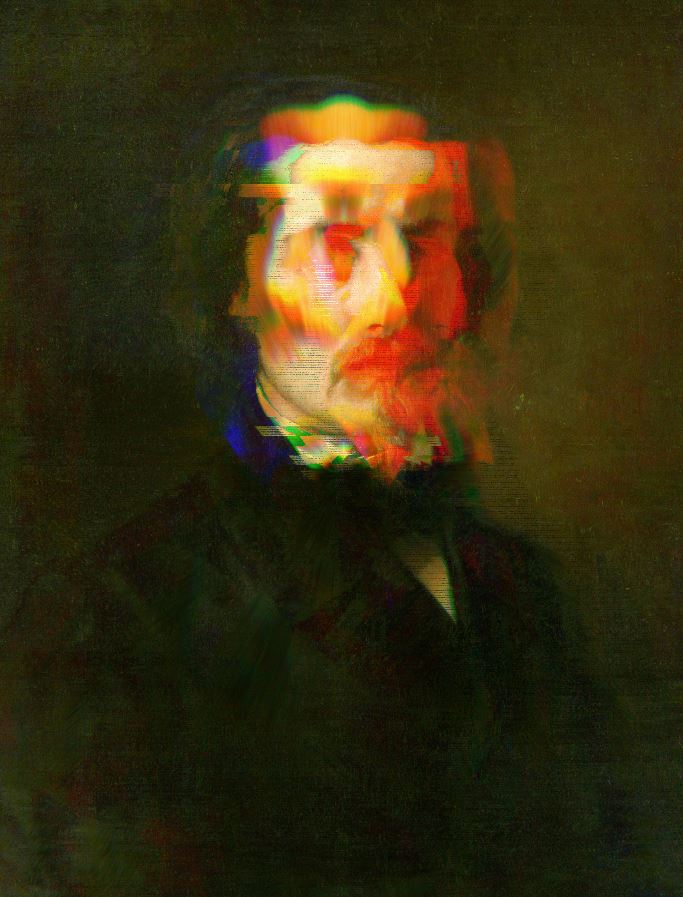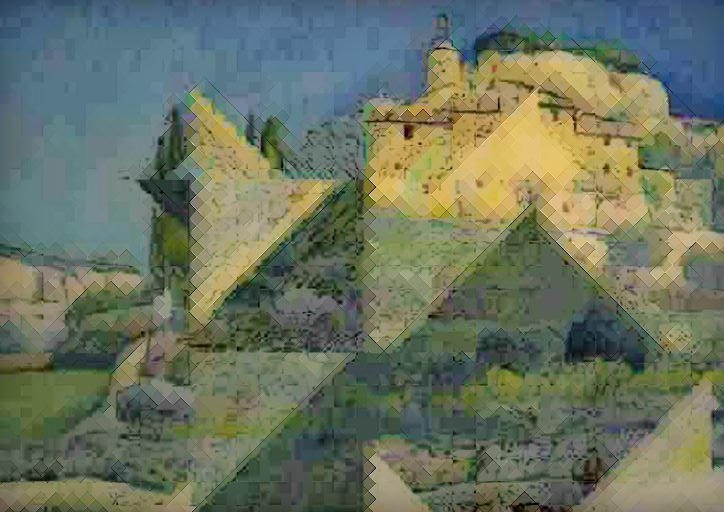 Other pictures :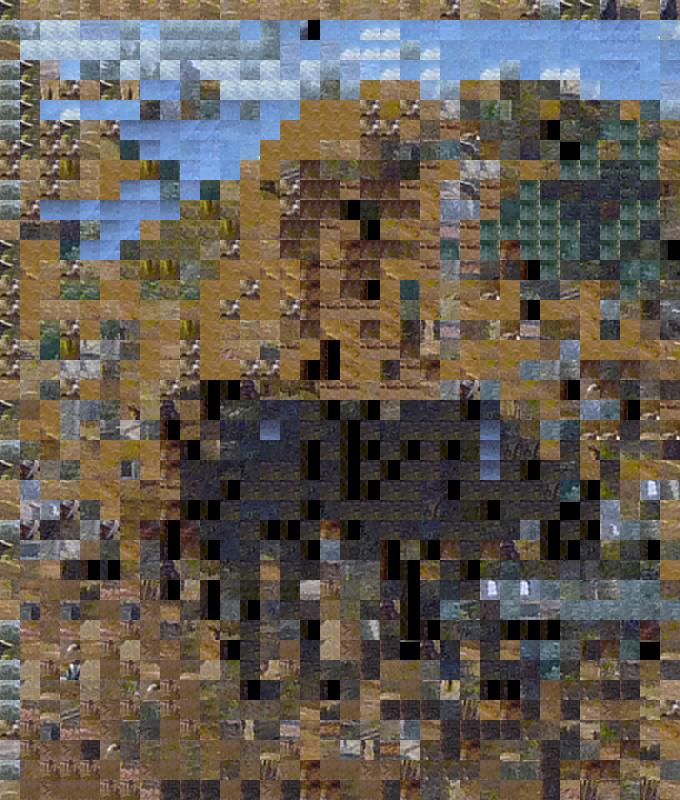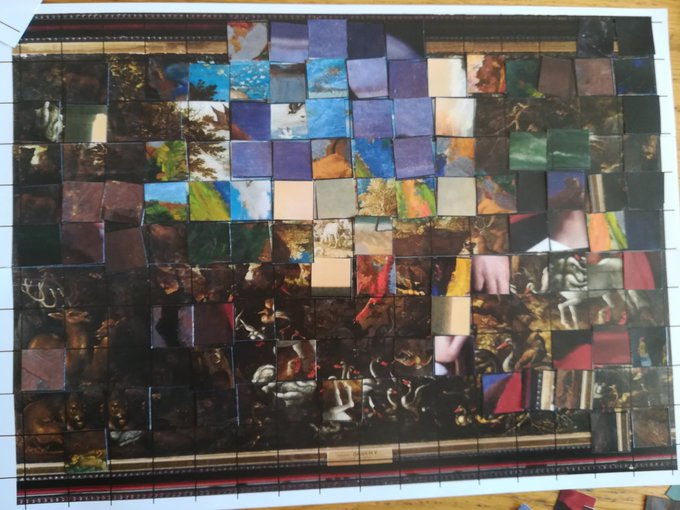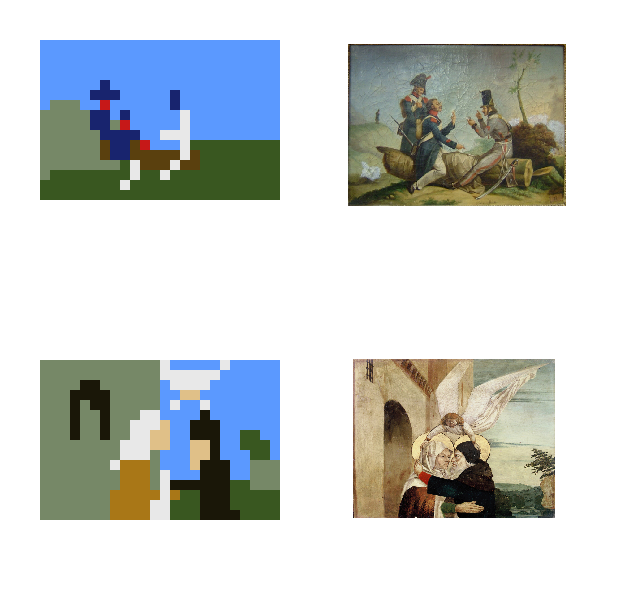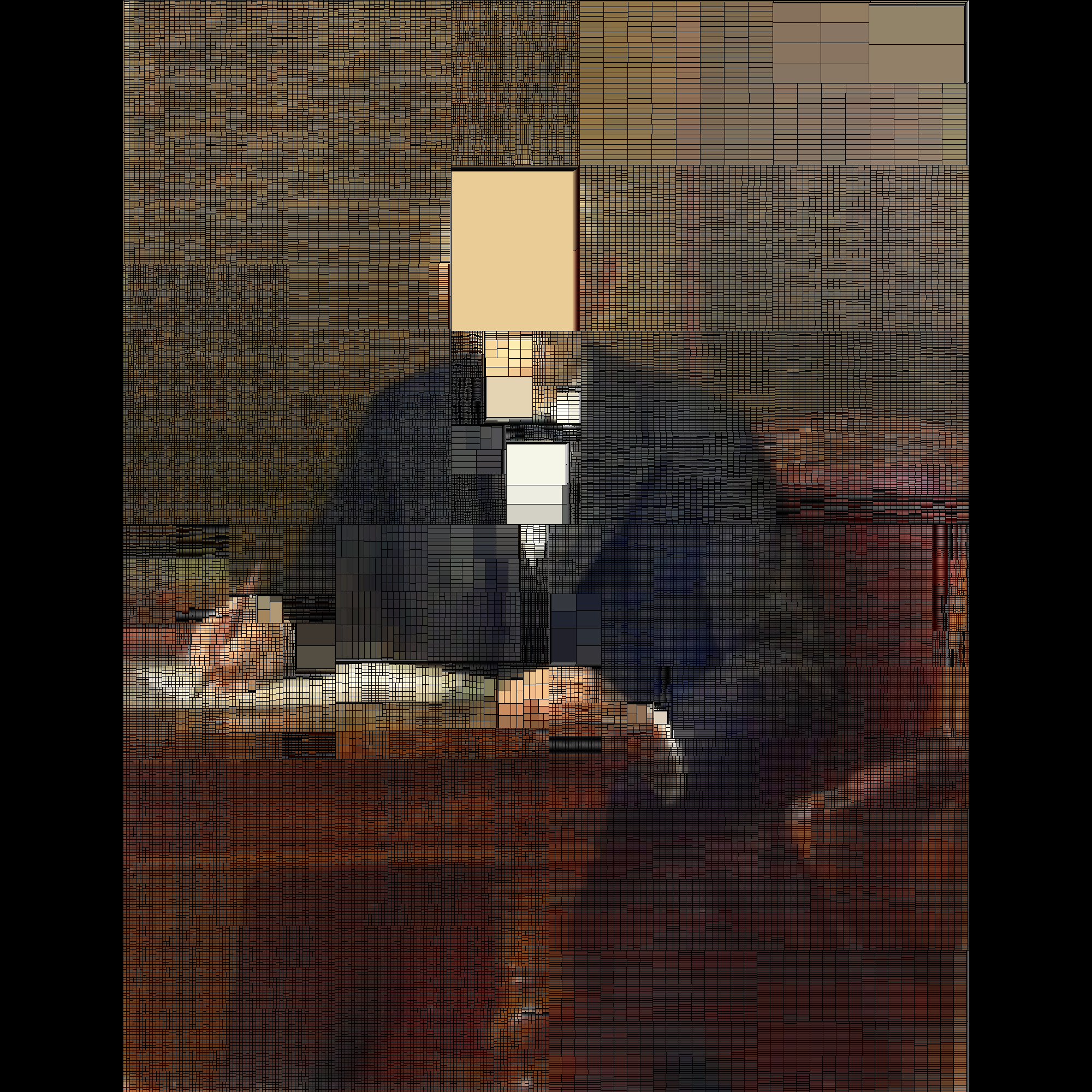 Sound :
Some soundscapes recorded in Carpentras.


Pictures from the exhibition :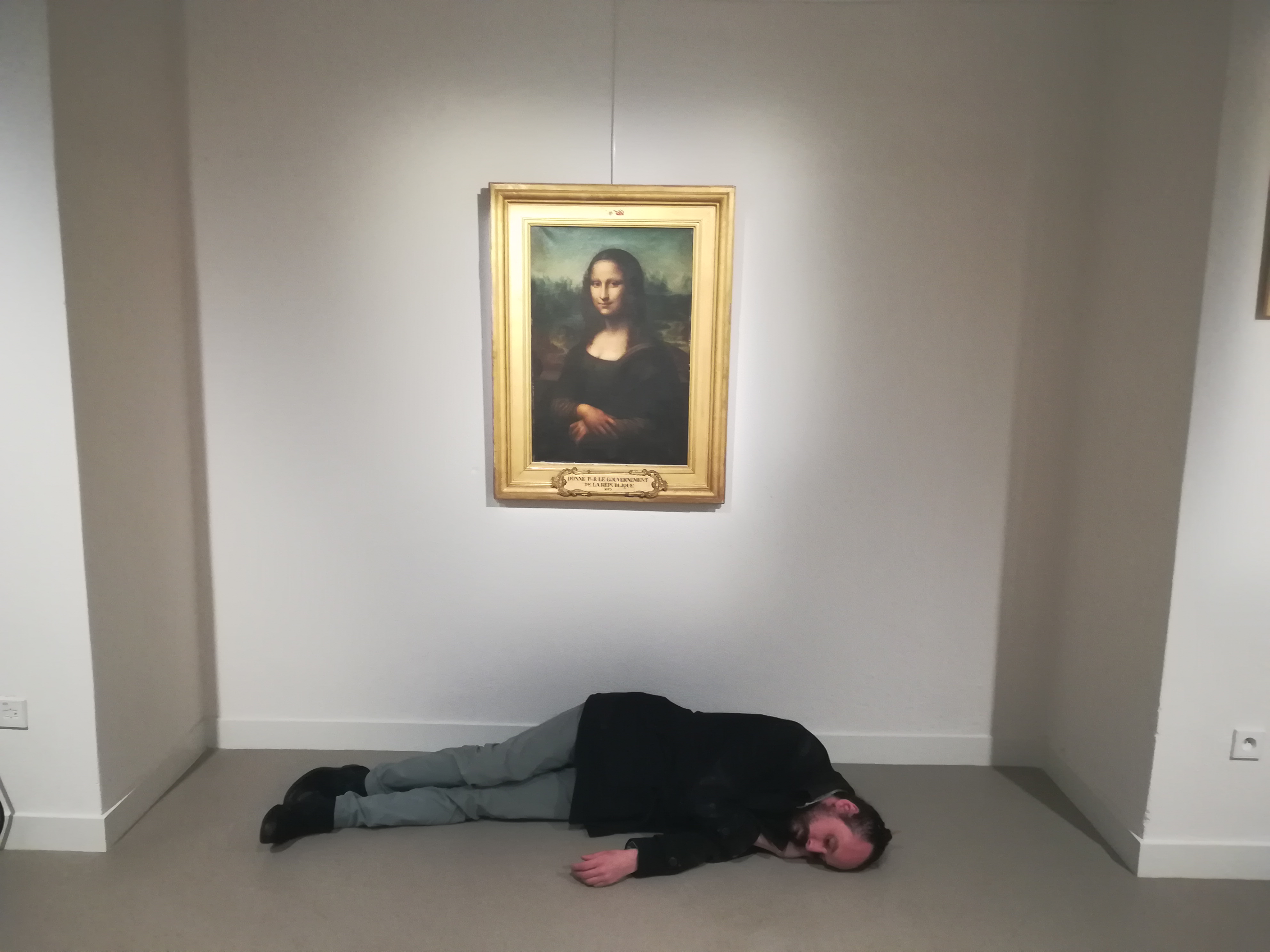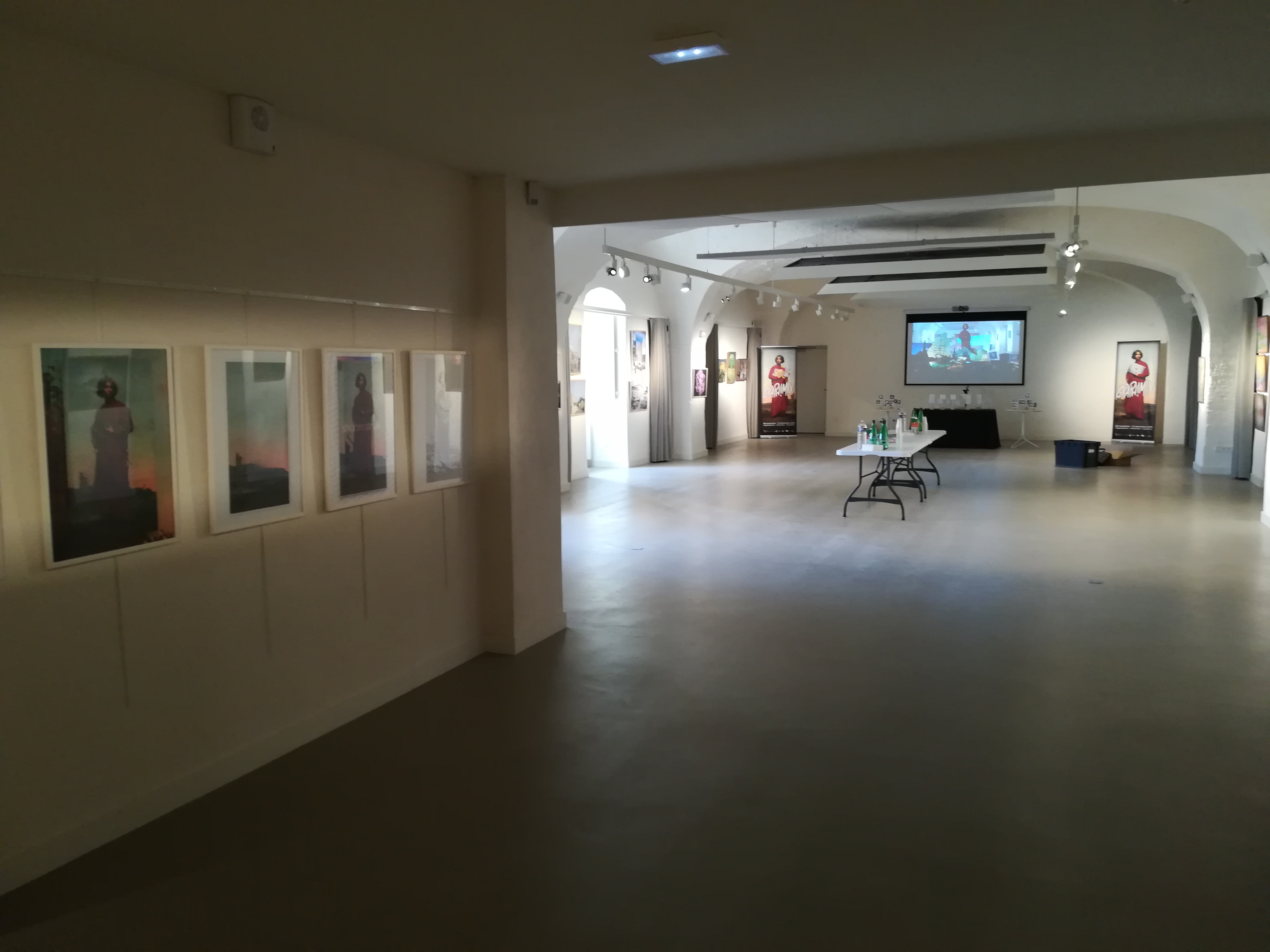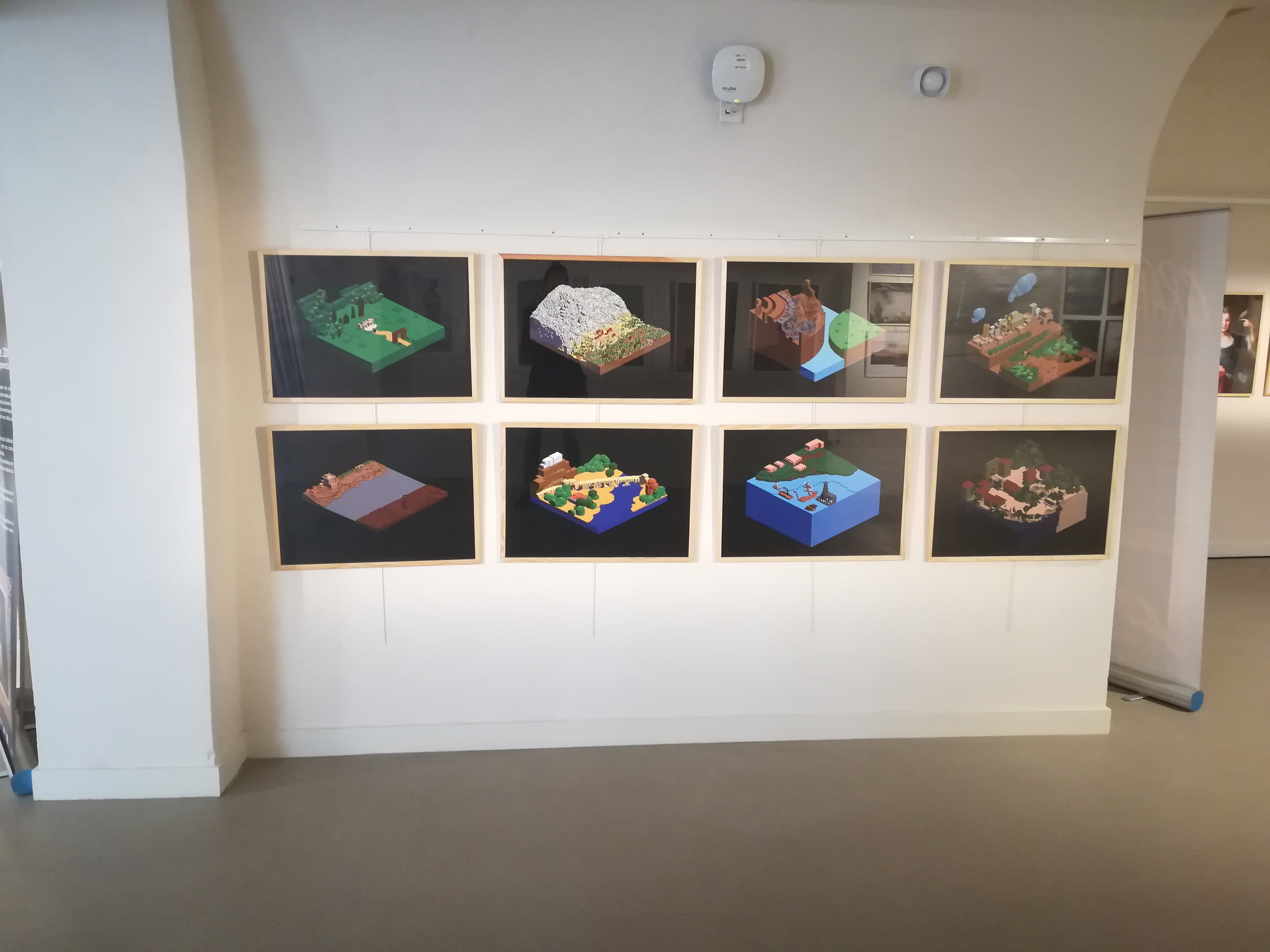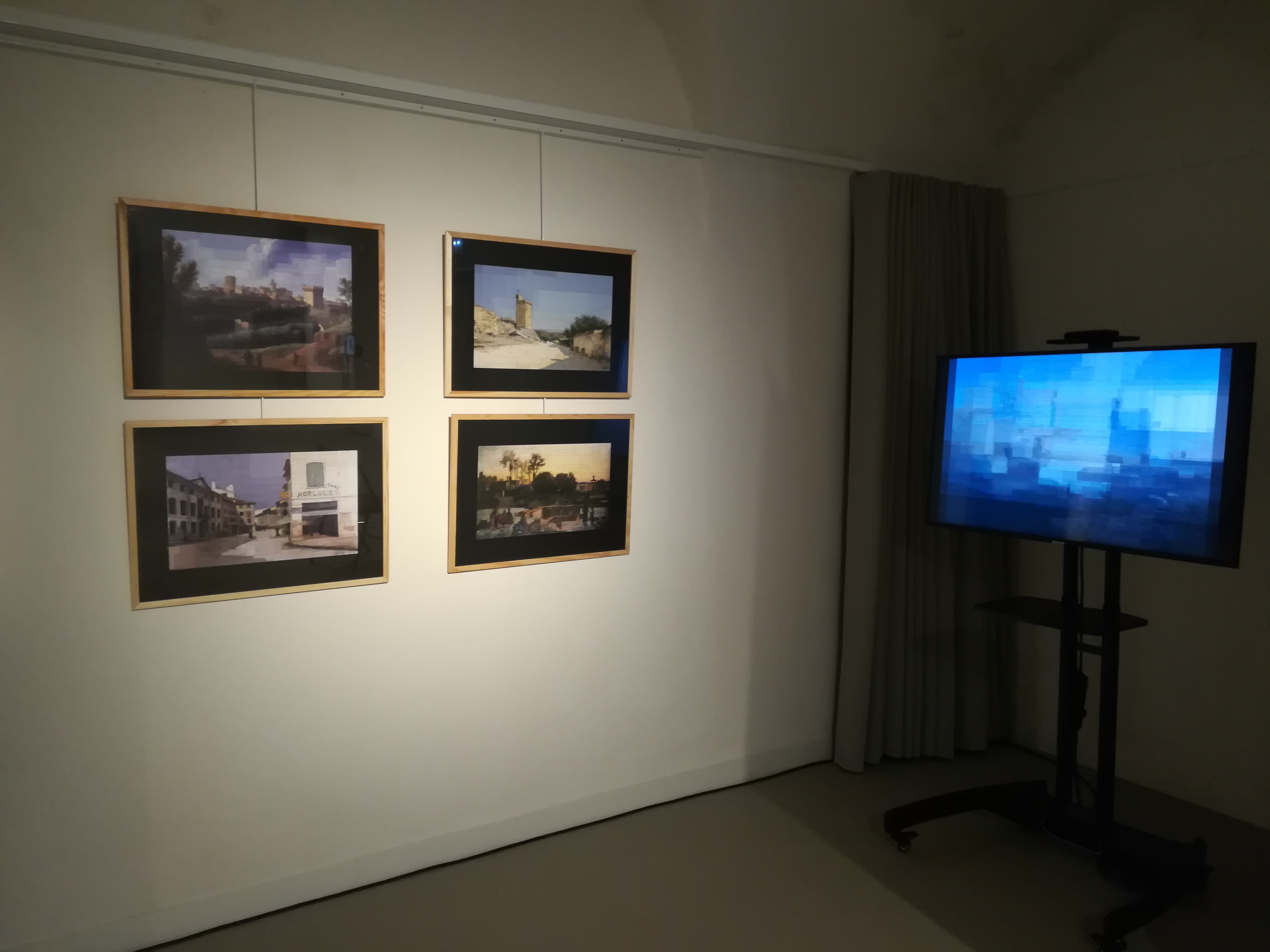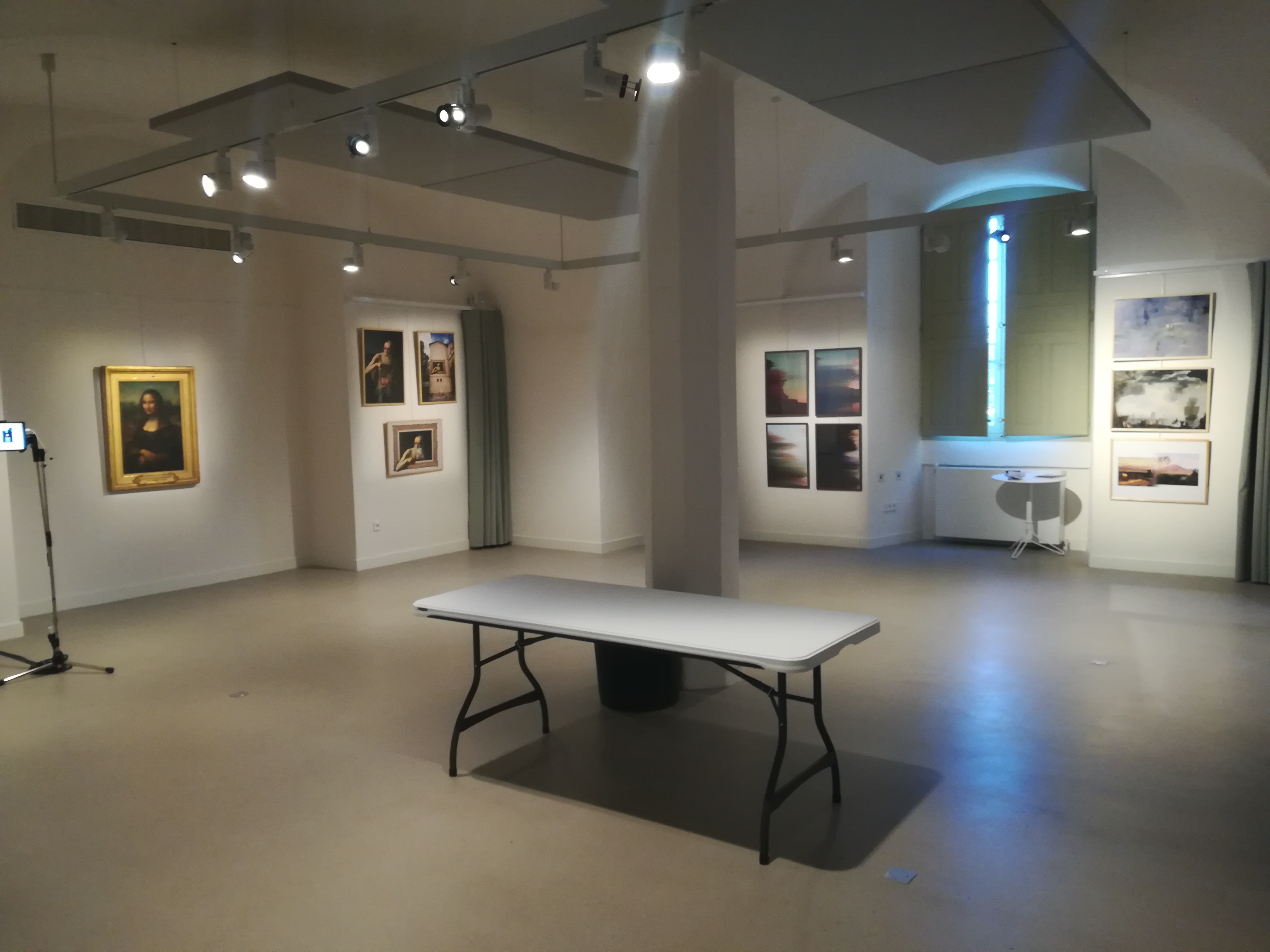 Gifs :