I was part of this project about printing a small knitted semi-generative book about the Baltard halles in Saint-Gilles.

I can't find any picture of the books.
But here is a picture of another book made around the same time with the same people and same ink in the Risograph machine.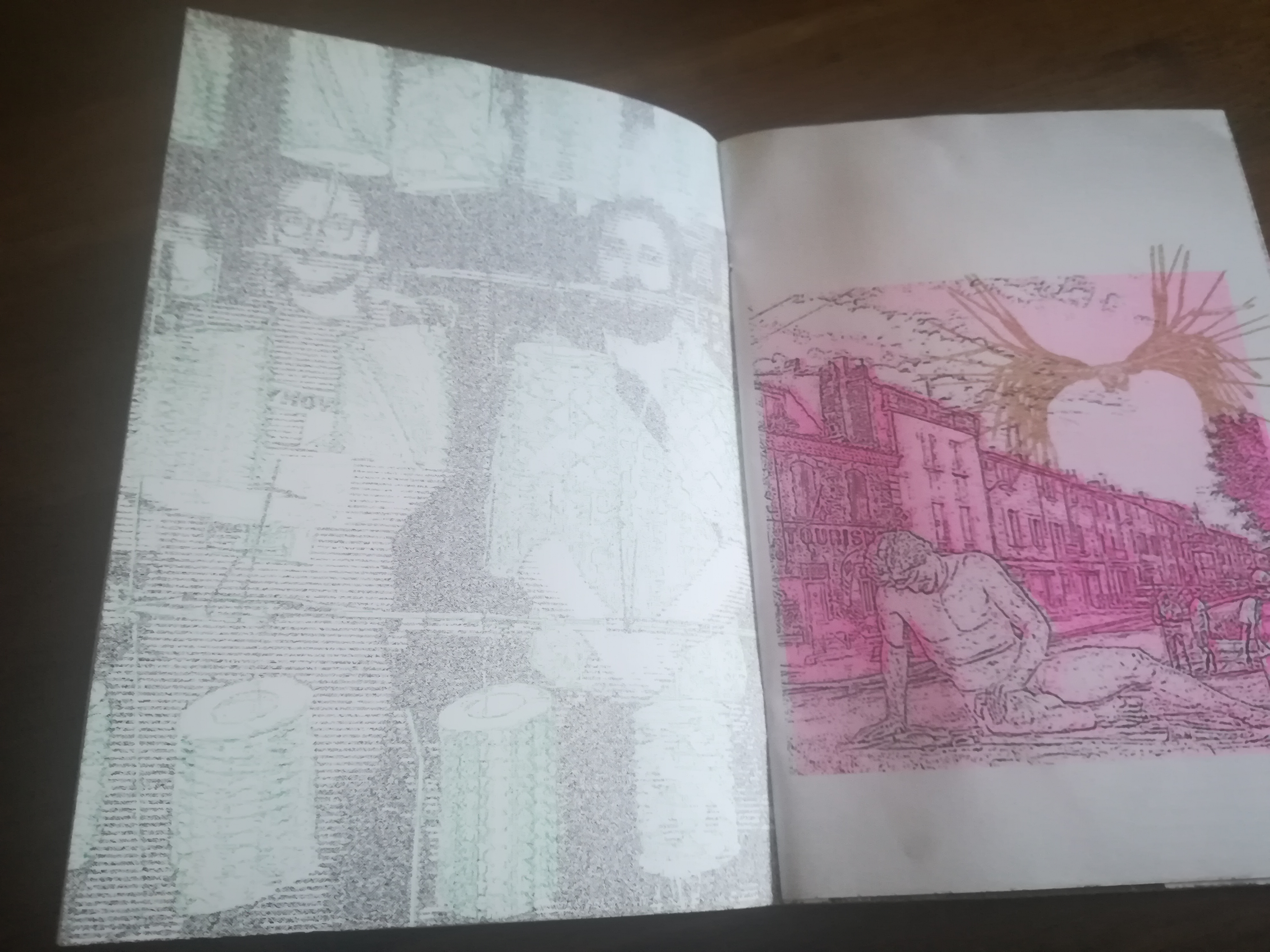 And some pictures that I created for the occasions :